Microsoft Build 2015 kicks off in 24 hours, what are you looking forward to?
8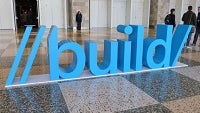 The past year has been an interesting one for Microsoft, particularly in the mobile space. On one hand, the company acquired what is one of the largest mobile phone manufacturing operations in the world with continued and reliable sales, and on the other hand, its own mobile platform feels like it is in a holding pattern despite the rigorous working being done on Windows 10.
Then, Microsoft has continued to ensure easy access to its services by making many of its core software products accessible from any platform, traditional or mobile. One the commercial front, Microsoft Azure remains a go-to platform for the enterprise. Thanks to the Windows Insider Program, we already have a very good idea what is coming to our desktops, tablets, and smartphones. What we really do not know is when all these new features will make it to the main stream. Microsoft's developer conference, Build 2015, will answer many, though probably not all, of those questions.
Windows 10 for Phones and other devices
We have seen rumors of a Windows-based mobile flagship off-and-on, but the general feeling is that no such device will actually hit the market until Windows 10 makes its commercial release. There have been rumors of a
Lumia 940
banner bearer, as well as a
Lumia 840
, a successor to the quietly competent Lumia 830.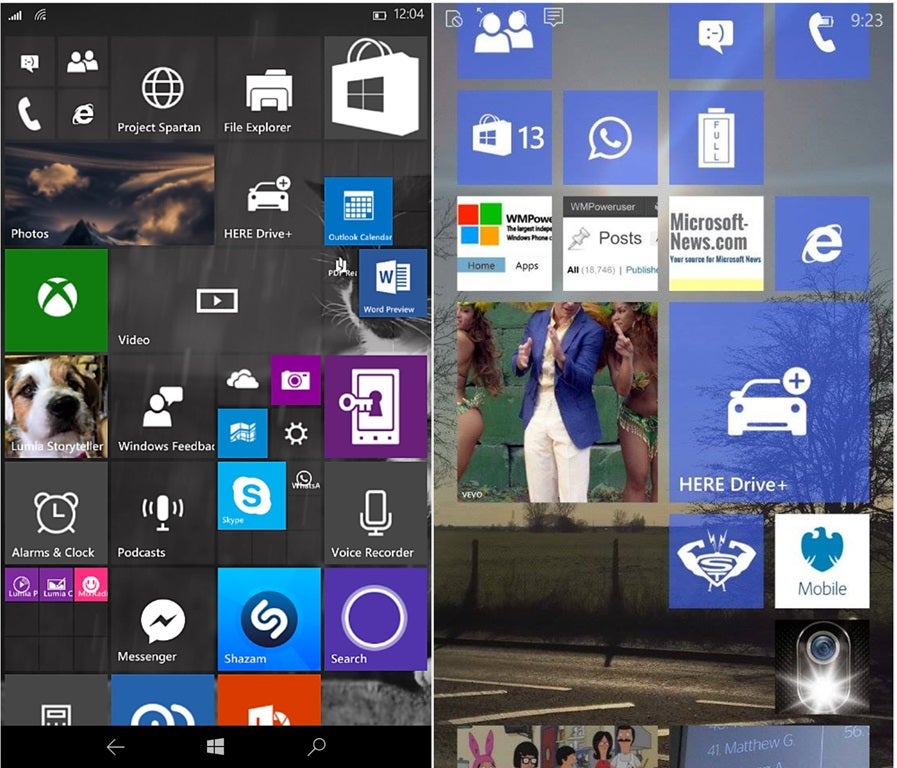 Windows 10 for Phones keeps live tiles, but it's what's underneath that counts, and there are a lot of changes, including refined notifications, UI clean-up, and Project Spartan
It is conceivable that these devices could make a cameo appearance at Build, and even some of these devices could be available in the near-term, but we suspect that Microsoft is banking as much momentum as it can behind Windows 10 at-large. With that, Redmond really needs to throw us a bone at the very least to maintain some mind-share in the mobile space.
There were previous rumors that the Surface 3 tablet would be unveiled at Build, but
Microsoft has already announced
it and the new tablet, running a full version of Windows 8.1 is now available for pre-order. What about the
rumored Surface Pro 4
? Well the Surface Pro 3 is almost one year old now, so one would not be faulted for thinking some kind of announcement might be made. However, an announcement that coincides with a firm Windows 10 release date seems more suitable.
RTM or general availability announcement for Windows 10?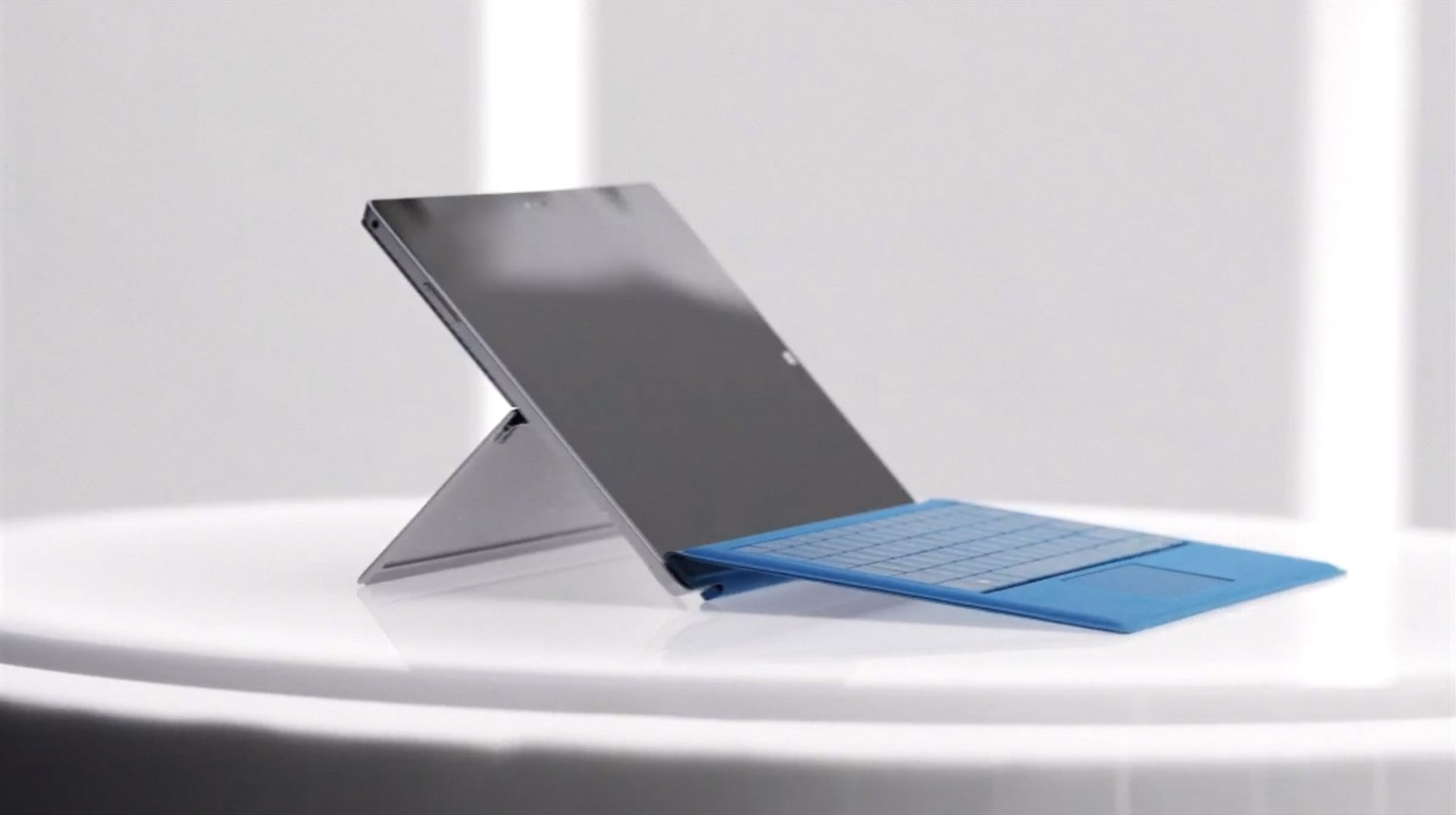 The Surface Pro 3 is almost a year old, might a successor be announced? Possible, but an announcement with Windows 10 in tow would be a bigger attention grabber
A very feasible hypothesis is that Microsoft will at the very least announce a "release to manufacturers" date sometime during the Keynote address on Wednesday. A more hopeful vision might make a stretch to see a target date for commercial availability as well. Since Microsoft is offering Windows 10 as a free upgrade to Windows 8.1 users, it may be as simple as announcing a date to flip the switch.
If you are a Windows Insider and have been playing with Windows 10 on the desktop or for phones, it is pretty clear a lot of work is still yet to be done. That said, we hope Microsoft offers up some definitive information about when we can expect Windows 10 to join the masses.
Project Spartan
One of the biggest changes to come to Windows 10 across all platforms is the introduction of a brand new browser. Internet Explorer will still be included with the newest OS, but the Spartan browser is starting with a clean slate, and if it pulls it off, Microsoft's browser may no longer be the butt of break-room jokes. That would certainly create a disturbance in the force.
The conference is about building apps for Windows, but HoloLens is sure to be a star attraction

HoloLens
All we can say about this is we hope Microsoft has made a large enough exhibit to show off HoloLens to everyone. Microsoft really grabbed the attention and imagination of developers and consumers with its interactive augmented reality form factor.
We are looking forward to learning more about HoloLens and its place in the Windows 10 landscape, integrating from the enterprise to mobile space. It is sure to be one of the main attractions and will be a visible topic of discussion throughout the conference.
Multiple Keynote Addresses
Microsoft has scheduled two Keynote addresses for Build 2015, Wednesday and Thursday morning. As with all the big developer conferences, there will be all manner of sessions for conference goers to attend and learn where the myriad of Microsoft's services are headed.
Given how vast Microsoft's ecosystem really is, touching more than a billion-and-a-half devices in some shape or form, and the big changes coming to Windows 10, it may very well require two whole Keynote addresses.
PhoneArena.com's coverage of Build 2015 begins with the first Keynote address Wednesday morning. What are you looking forward to?
Recommended Stories