Microsoft Band and its health apps are officially dead, but some owners qualify for refunds
3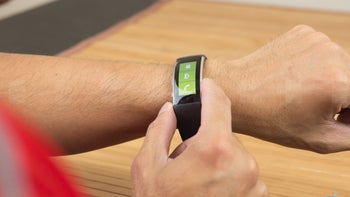 Not many probably know that Microsoft has dabbled in the connected health devices market, but that's because its products failed to gain any traction consumer-wise. The Microsoft Band exists on the market for quite a while, but few have bought it and even fewer are still using it.
That's why Microsoft has decided to do something about that, but it's not something pretty. The Redmond-based company has just
announced
that it will kill off the Microsoft Health Dashboard apps and services effective May 31,
The Verge
reports.
Now, the Microsoft Band was discontinued back in 2017, but these apps kept functioning in order to serve those who bought it. If you're one of the not so many Microsoft Band owners, you have until May 31 to export all your data.
Moreover, if you bought a Microsoft Band and synced data from it to the Health Dashboard between December 1, 2018, and March 1, 2019, you are eligible for a refund. You'll have to apply for the refund after getting an email from Microsoft if you want to receive $80 for
Band 1
or $175 for
Band 2
.
It also worth mentioning that in case the Microsoft Band you own is covered under warranty, you'll receive the same refund amounts as those above.