Meizu Pro 7 to be announced September 13 – curved screen, Galaxy S7 specs, iPhone looks rumored
3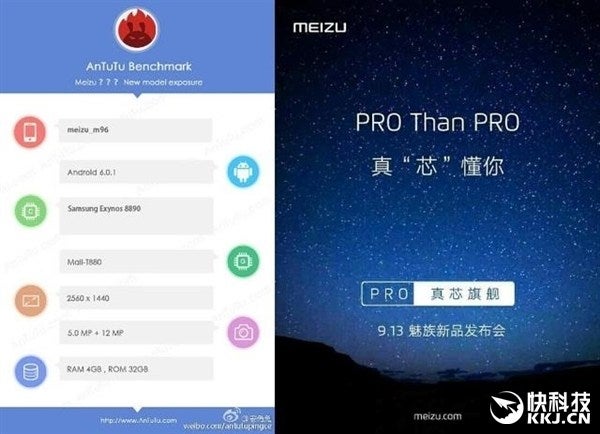 Just six months after launching its Pro 6 flagship handset, Chinese smartphone maker Meizu is ready to introduce its next-generation successor. The Meizu Pro 7 will be announced September 13 under the bold (and humorous) slogan "Pro than Pro."
Featuring the familiar understated, iPhone-informed design updated with a curved 1440p resolution screen, the Meizu Pro 7 is quite literally a Samsung phone – not just on the side of display, but on the inside as well. The smartphone is powered by the Exynos 8890 chipset and comes with a 12MP camera, just like the Samsung Galaxy S7 and S7 edge. It also has a 5MP front cam and carries 4GB of LPDDR4 RAM. So, how does a Galaxy S7 with iPhone-esque looks sound? If you ask us, it's a solid, though not exactly groundbreaking formula.
We'll learn more about the smartphone and whether it has any other interesting features in a few weeks. Meizu isn't very well known outside Asia or tech aficionados' circles, but we've been generally pleased with the Meizu phones we've reviewed, and the Pro 7 certainly looks promising. Below is a leaked photo of the smartphone.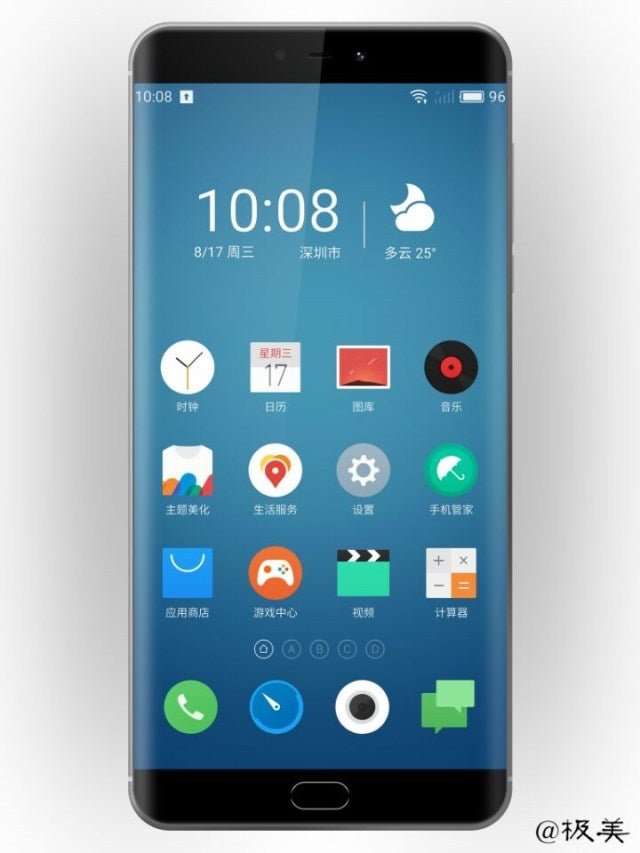 ALSO READ