Meizu Pro 6: all new features and official images
17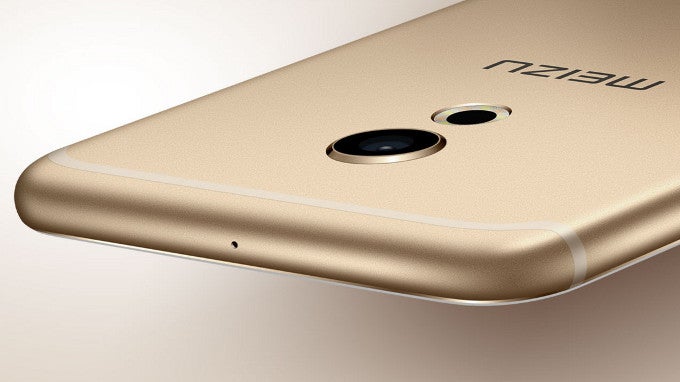 Meizu may not be a household name in the United States, but the brand - which has its root in China and started in the electronics industry by making music players - has grown tremendously in the past few years. Popular in Asia, and even officially sold in some parts of Europe, Meizu has just brought out its latest phone: the Meizu Pro 6, and it's impressive.
Meizu brings a stylish metal phone with a pressure-sensitive screen
Featuring a metal design with antenna bands that are shaped like eyebrows in a very peculiar fashion, this phone is easily remembered. A 5.2" Super AMOLED display with support for what Meizu calls 3D Press, an alternative to Apple's 3D Touch, this metal slab also features one of the latest chips by MediaTek and sports an interesting 21-megapixel camera with a 10-LED ring flash.
Bad news is that the phone will not be officially available in the United States. At least Meizu is not saying any such thing yet, but for those of you curious about the phone industry or willing to experiment with importing phones from China, here is a quick summary of all the essential new features on the Meizu Pro 6 and a gallery of all its official images.