Meet Humin, the new contextual dialer and contacts app for Android
2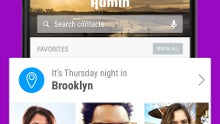 Contextual awareness was all the rage with launcher replacement apps last year, and the trend has spilled over many other major smartphone functions. What's more major than dialing and sifting through contacts, though?
Enter Humin, a popular context-aware dialer and contacts app that has now arrived for Android as an early beta. It still has plenty of glitches, given the beta stage, but holds a mighty promise. The idea is not to scroll through hundreds of contacts or search for them, and not even to hit the call log, but rather organise them by events and relationships, like your brain does. You can search by timeline, place or topic, such as "met last week, "lives in New York," and so on.
The handset will put events, places relationships, and the people associated with them at the appropriate time front and center, so that you can connect immediately with who's most relevant for any given time or situation, like "Works at Humin," or "Friends with Ashley," and even all people you met at that kayaking trip a few months ago, for instance. Take it out for a spin if you are interested.
| | |
| --- | --- |
| Developer: Humin | Download: Android |
| Category: Communication | Price: Free |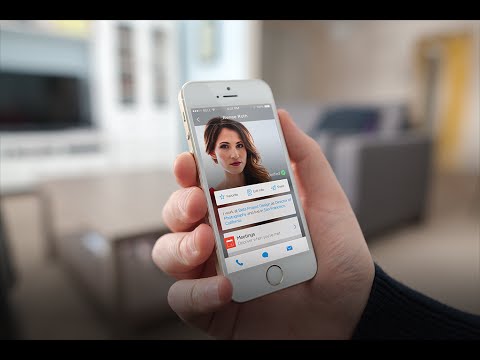 Recommended Stories