MealSnap for iPhone counts the calories, you eat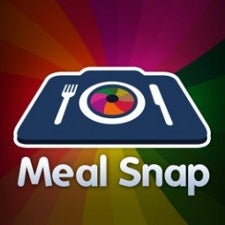 Double Whopper with extra mayo
may find areplacement for something much less harmful and actually healthy.
The application was developed byfitness social network DailyBurn and gives you almost instantfeedback. To do that, it matches the taken picture to a database containingnearly 500,000 meals and food items. You then get the mind bogglingrange of calories typical for the said Double Whopper or whatever youhave in front of you.
Your way to the biggest loser crown cannow be easily shared on Facebook/Twitter/Foursquare, so you can getsome social support. Or risk being defriended, that is.DailyBurn CEO elaborates on the social features of MealSnap:
"The pure act of trackingsomething can cause a psychological change that can help people ontheir health and fitness journey," he said. "Just thesimple fact of logging it makes me more aware of what I'm eating."
A journal for the food-obsessed,MealSnap will surely find its audience. All yours for $2.99.
source: iTunes (Meal Snap) via Reuters