Man indicted for bribing AT&T employees to fraudulently unlock over 2 million phones
8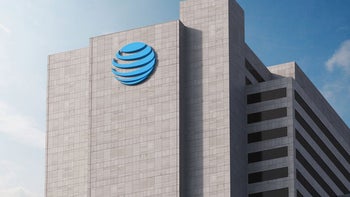 On Monday, the U.S. Department of Justice unsealed an indictment (via
iDrop News
) against a 34-year-old Pakistani man named Muhammad Fahd who was arrested in Hong Kong this past February and recently extradited to the states. The indictment was filed in the U.S. District Court for the Western District of Washington at Seattle. The DOJ alleges that Fahd and a partner named Ghulam Jiwani bribed AT&T call center employees as much as $1 million over a five year period to fraudulently unlock over 2 million smartphones.
The phone owners would pay Fahd and Jiwani to have their handsets unlocked. This allowed them to leave AT&T and switch to another carrier. As a result, AT&T would lose the payment streams due for the installment plans used to buy these devices and for the monthly service invoices. The DOJ estimates that AT&T lost millions of dollars in revenue because of this scheme.
Starting in April 2012 and running to September 2017, Fahd obtained the unique IMEI number belonging to individual handsets and had a number of AT&T call center employees in Bothell, Washington illegally unlock these units. The indictment also says that he had his insiders install malware on company computers so that he could steal employee passwords and unlock some devices himself from a remote computer. When AT&T discovered the malware, it fired most of the employees involved although others simply left the company. Fahd simply recruited some new insiders and the scheme continued.





The indictment includes multiple counts of wire fraud and conspiracy to violate the Computer Fraud and Abuse Act. If he is found guilty, Fahd could receive up to 20 years in prison.