Lyft app gets smarter, syncs with your calendar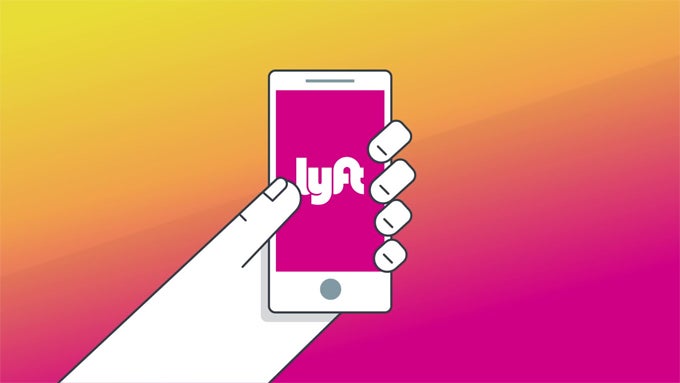 Just short of a month after Uber announced a new way for its mobile app to link with your phone's calendar, competitor Lyft follows suit with a similar update.
The gist is of the new feature: when you create events in your calendar, you also add an address for each event, and when you fire up the Lyft app before the event, it automatically snatches the address of your destination. Pretty simple.
First thing you'll have to do, however, is link the Lyft app to your phone's calendar. The app syncs only with your phone's native calendar app, meaning that, for example, iPhone users who prefer Google Calendar would have to sync it first to the native iOS app. Same goes for phones Android OEMs, such as Samsung and Huawei, that use their own proprietary calendar apps.

This is how it works (click image to enlarge)
Once the Lyft app is synced to your calendar, it will simply pull the info from it and you're all set. Do keep in mind, however, that you'll have to be rather exhaustive in providing all the details when creating an event beforehand. This means entering the venue's street, city, and even zip code. Yup, zip code.
Another cool feature coming to the Lyft app in the near future is "favorite places". The team behind the app teased this in a blog post, saying that users will soon be able to store all their favorite places as shortcuts within the Lyft app, similarly to how Home and Work are pinned now.
Download Lyft: