Lyft and Gett are now fully integrated into Google Maps
5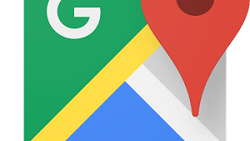 There's no denying that Google Maps is easily the most popular and powerful mapping solutions out there. The service has done nothing but grow and mature over the years, and while GPS maps and turn-by-turn navigation might not sound like that interesting of a subject, Google has continued to add more and more features to make the service as feature-rich as it possibly can. Earlier this year in March, Google added the ability to see how long and how much a ride with Uber would cost you directly within the Maps application on both Android and iOS. Considering the ever increasing popularity of Uber, this made a lot of sense.
However, Uber is far from the only ride hailing service like this out there. While Uber might be one of the most recognizable names in this field, that doesn't mean they hold a monopoly on this industry. As of today, users of Google Maps will starting seeing integration for Lyft cars all across the United States. Lyft riding options will be display under the same main tab, but will be sanctioned off in its own subcategory. And, if you happen to live in New York City, you will also be able to hail rides with Gett within Google Maps as well.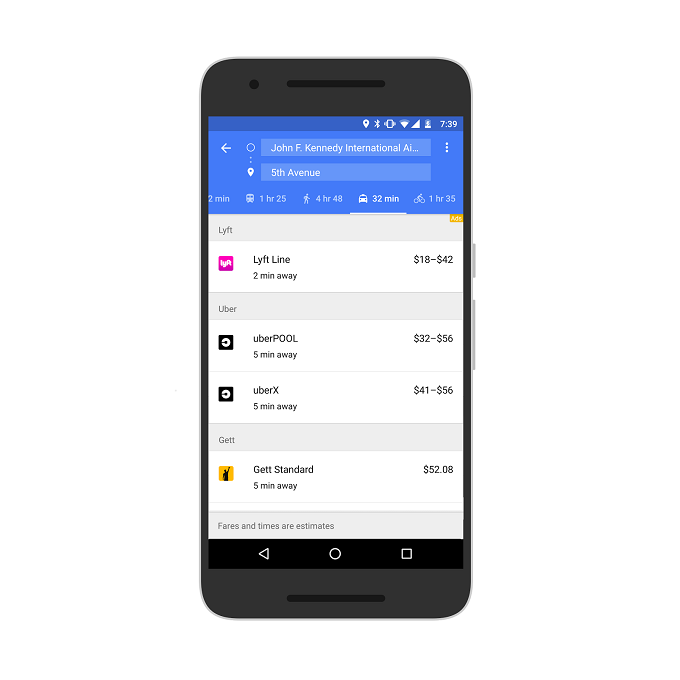 With the new update, Google Maps now has support for 9 different ride sharing apps in over 60 countries all across the world. It's great to see Google continually at work to make this feature of Maps as robust as possible, and options for both Lyft and Gett are now available on the Google Maps app for users on Android and iOS starting today.