Locked and loaded: Gameloft's 'Modern Combat 5: Blackout' release date set for July 24
45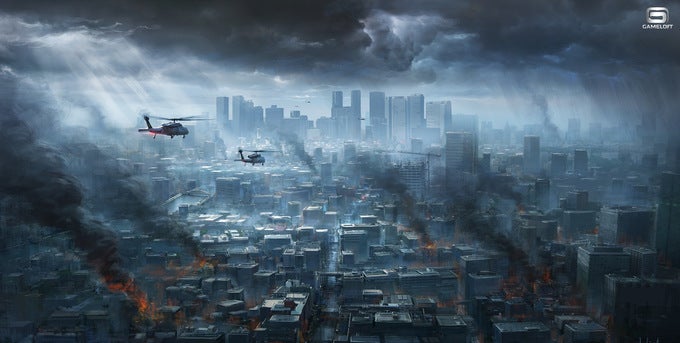 Gameloft has been working on this for over a year and now, it's almost here. We're talking about
Modern Combat 5: Blackout
, the much anticipated successor to first-person shooter Modern Combat 4. The new detail around the game is that Gameloft will release Modern Combat 5 on
July 24th
, according to an official tweet by the company.
Modern Combat 5: Blackout promises an action-packed shooting adventure around the globe, with the story starting in Venice, Italy, where Phoenix is sent to protect a transport of weapons of mass destruction. A well-armed group of terrorists is set to interrupt those plans, and that's where a whirlwind of missions starts to put the players through the action-infused gameplay. After Venice, you get transported to Tokyo, where you can witness
"total anarchy"
, and this time around you'd be able to hop onto vehicles on your way to protect the WMDs.
We've already seen the gorgeous graphics teased time and time again, plus, the new game is expected to come with some special tweaks for octa-core chips (like the MT6592).
All of this action, with a beautiful visual wrapper, will arrive to smartphone in just around two weeks.