Liveblog: Verizon's announcement of the Droid Turbo
25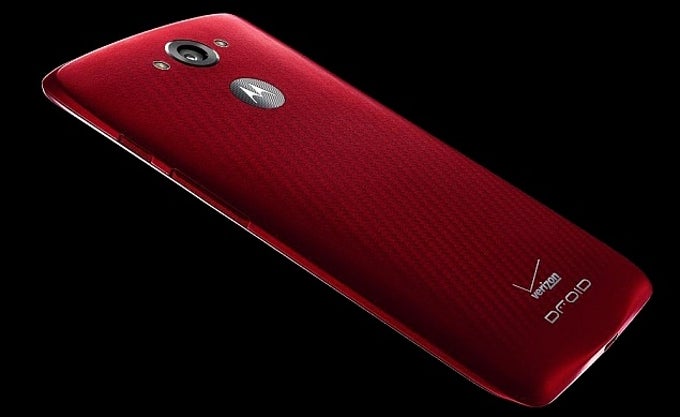 Verizon's Droid line of smartphones has been around since the beginning of the Android revolution. As a matter of fact, it was the first Motorola Droid phone and Verizon's extensive marketing campaign that kick-started the whole thing. Since then, Droid phones on Verizon have had varying success, as other manufacturers quickly jumped on the bandwagon with their own offerings, which proved to be more appealing for the general public. Nevertheless, there have been some notable representatives of the Droid line, such as the Droid X, Droid Razr, and the Razr Maxx.
Now, Verizon is at it again - the carrier has announced that it's going to introduce its latest Droid smartphone today. The rumor mill has already spoken about the matter, and expectations are that the phone we're going to see today is the so-called Droid Turbo - heavily-spec'd device with a sizable, 5.2" QHD display, Snapdragon 805 SoC, 3 GB RAM, and a 20.7 MP camera with 4K video capture support. As you can see - all the goodies one can expect from a top-shelf smartphone are to be included in the Motorola Droid Turbo, should the rumors materialize, of course.
Join us as we experience the announcement of Verizon's next Droid smartphone - follow our liveblog below to get up-to-the-minute updates as the event unfolds!
EVENT START TIME: 8 AM PT | 9 AM MT | 10 AM CT | 11 AM ET | 3 PM GMT | 4 PM CET