Lenovo introduces the 6-inch S930, the 4.7-inch S650, and a 5-inch A859
4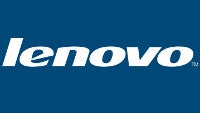 If you thought that Lenovo only had the all-new Vibe Z in store for CES, and that's it, then you may want to reconsider. Joining the fray are another 3 Lenovo smartphones, meant to complement their premium brother by looking after the wider public, and offering something for just about everyone – from the phablet nuts out there, down to people who perceive anything above 4.7-inchers as an overkill.
Let's start off with the dual SIM, 6-inch Lenovo S930.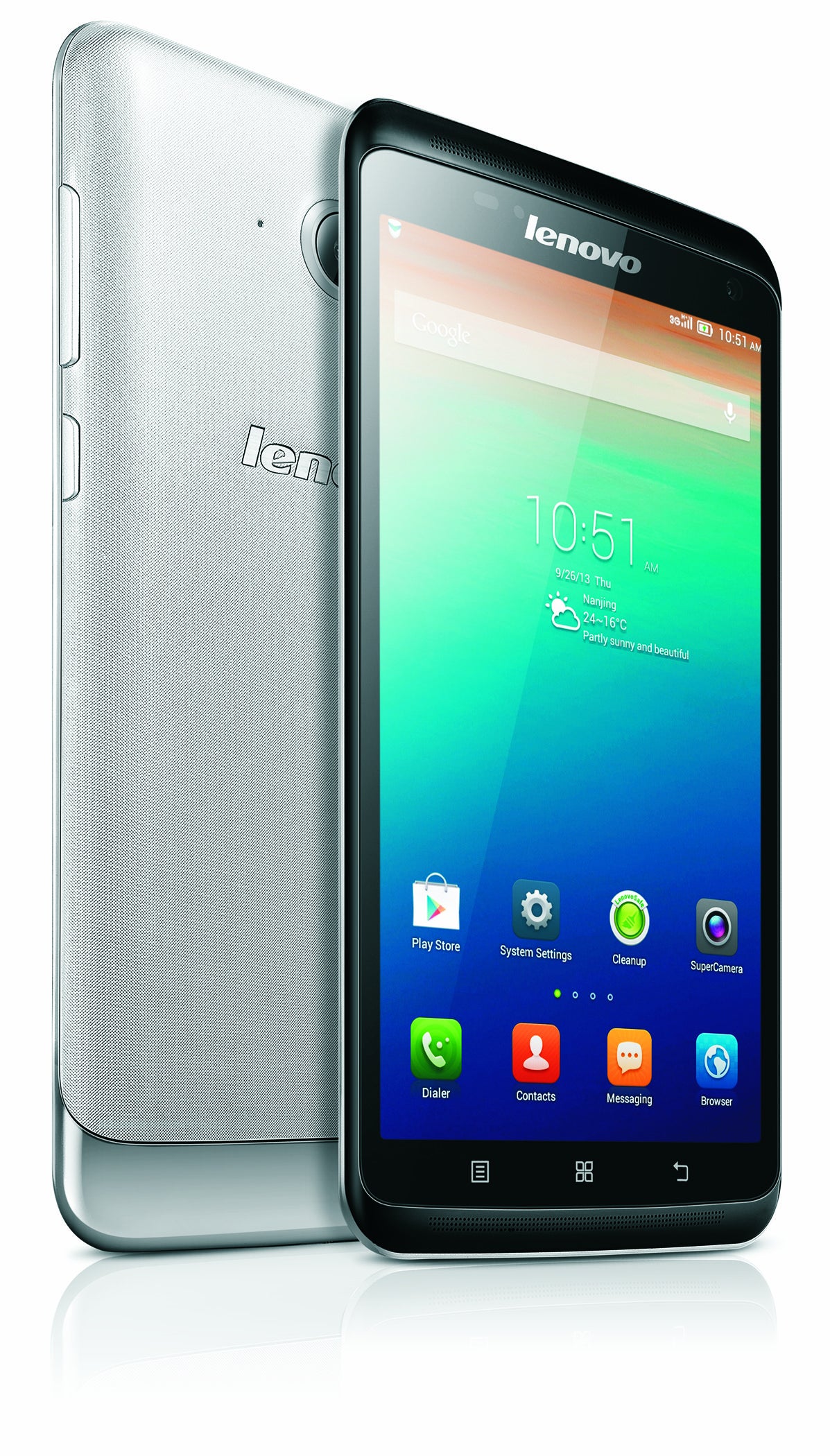 Lenovo S930
This polycarbonate behemoth device (hey, a metal trim!) sports a 720x1280 LCD IPS display, enough to offer about 245 pixels per inch. Doing the muscle-work underneath is one of those new MediaTek chipsets – a 1.3GHz quad-core MT6582 – built on a 28nm process, and making use of four power-efficient ARM Cortex-A7 cores. Memory affairs are being looked after by the now standard 1GB of RAM and 8GB of internal, microSD-expandable storage. Doing the shooting is an 8MP unit at the rear, with Auto Focus capabilities and an LED flash, while a 1.8MP fixed-focus snapper takes the front.
The S930 is marketed as the multimedia nuts' new toy, and that makes sense considering the giant screen and front stereo speakers. Better yet, Lenovo has added a healthy 3000mAh Li-Polymer cell, one that is sure to get your through an entire day of heavy media consumption. As is to be expected, the usual connectivity features, such as Bluetooth 3.0 HS, Wi-FI, FM Radio and GPS, are all present.
In terms of looks, we find no reason to complain at all – quite the opposite, actually. This new gen of Lenovo phones has a very refined look to them, one that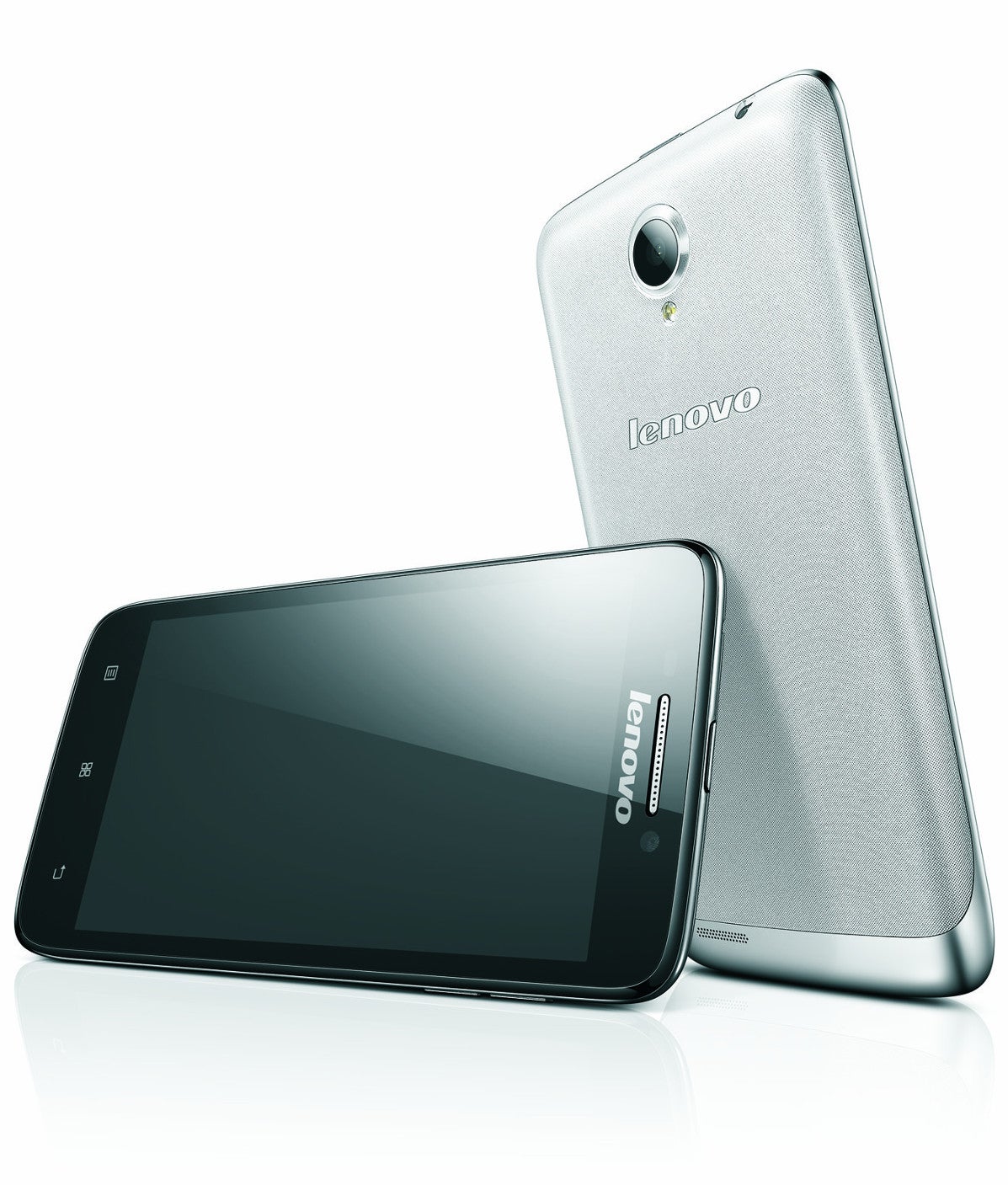 Lenovo S650
speaks of the mileage Lenovo has accumulated during its latest workings in the smartphone lane. With a price tag of $319, the S930 sure looks like a device that will catch the attention of phablet buyers, and for a good reason.
Next up is the more compact, 4.7-inch Lenovo S650, again with dual SIM support. With some exceptions, the specs sheet of the S650 read much alike to the one of the S930, meaning the same 1.3GHz quad-core MediaTek MT6582 chipset, 1GB of RAM and 8GB of expandable internal storage. The shooter appears to be the same, too, listed as an 8MP unit with Auto Focus and LED flash.
On the other hand, the display is of the qHD type, meaning a less pixel dense 540x960 resolution. Battery capacity is also smaller, at 2000mAh, and there are no stereo speakers in sight. The Lenovo S650 will retail with a price tag of $229, which is a pretty decent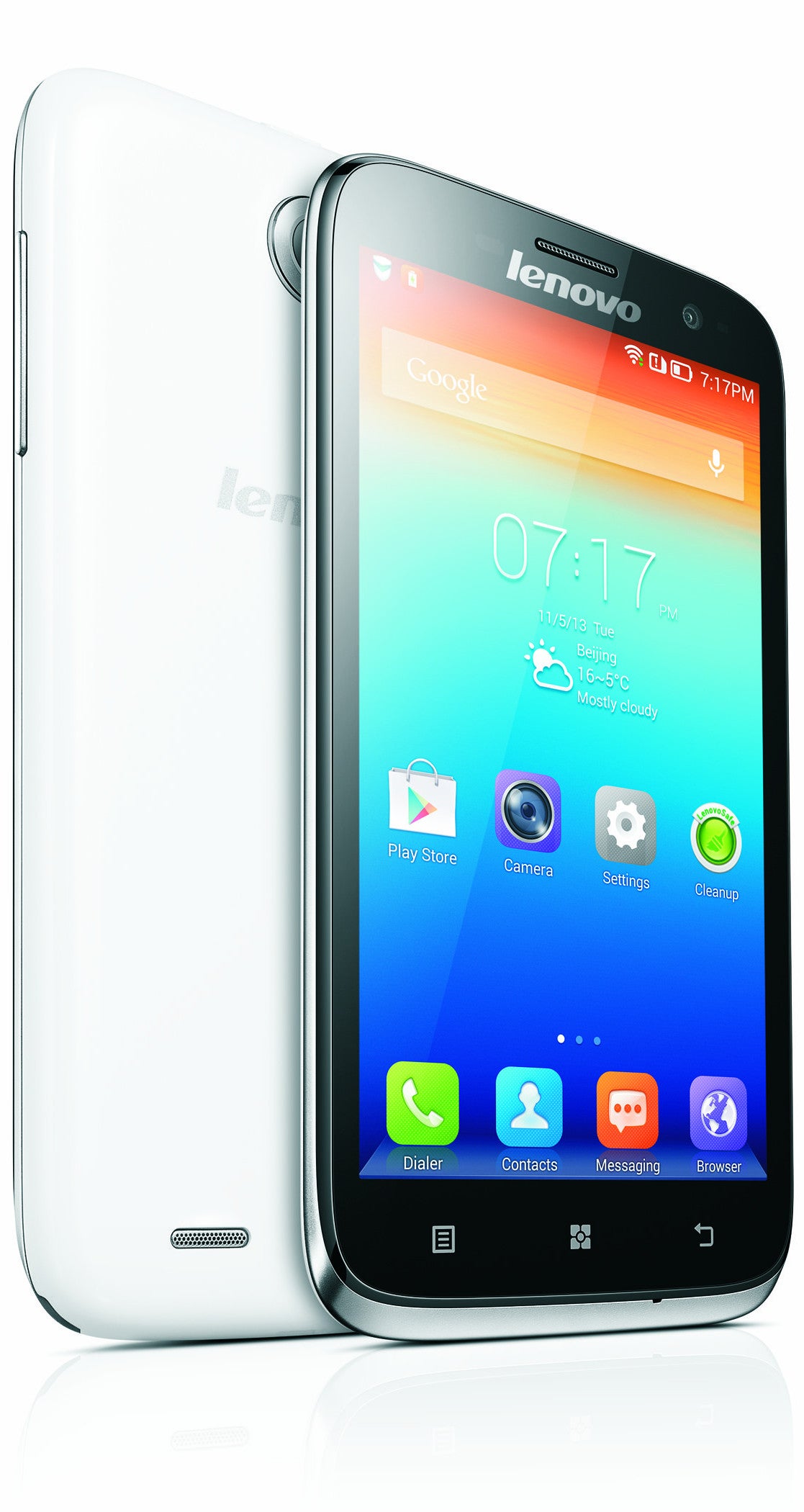 Lenovo A859
price point for those of us living in the western hemisphere, though it may run into some trouble in the company's homeland of China.
Last comes the Lenovo A859 – a decent dual SIM all-rounder. Priced at just $219, the A859 has quite a bit on offer, including a 5-inch 720x1280 resolution IPS display, or a pixel density of 294ppi. The very same 1.3GHz MT6582 chipset is present, again complemented by 1GB of RAM and 8GB of microSD-expandable storage. Equipped with likely the same 8MP camera unit with LED flash and Auto Focus found on the duo above, the A859 strikes us as quite a deal. Considering the four efficient ARM Cortex-A7 cores inside, the battery capacity, at 2250mAh, doesn't seem inadequate at all.
If anything, and we do take note of the A859's polished looks here, this cheapest new Lenovo phone is sure to attract just enough attention from anyone looking for a bargain. And this actually does also bear truth for the rest of the new Lenovo crop of smartphones, even the premium Vibe Z ($549). We definitely like where Lenovo is headed, and if they do manage to keep the Vibe series healthy, we may just see the company establish more of a foothold outside of its local dominion of China.
All 3 new Lenovo phones are promised to be made available for purchase effective immediately, though availability is limited to countries where Lenovo traditionally sells its smartphones. This means much of Asia and parts of Europe, but not the US, at least for now.