Legendary science fiction author William Gibson tries Glass and is annoyingly interested
4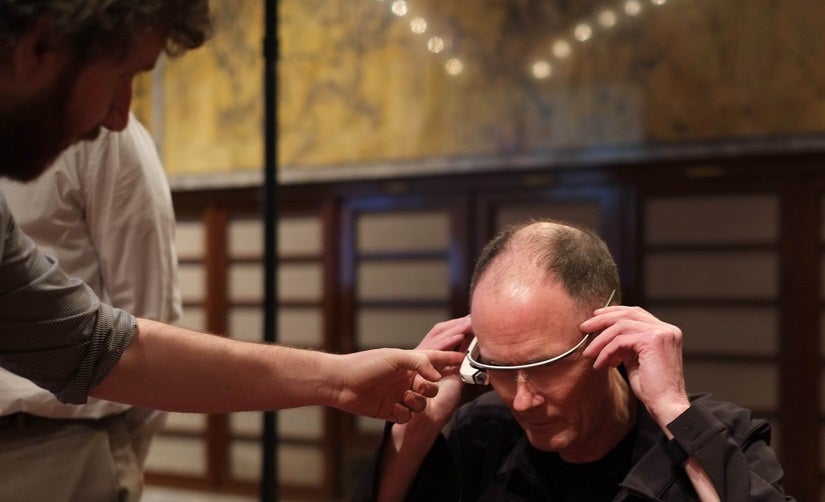 Highly regarded as a master of science fiction, William Gibson was at a speaking engagement at the New York Public Library a few days ago.
Gibson is best known for his novel,
Neuromancer
, written in 1984.
Neuromancer
is a forward looking, noir type story, akin to other storylines of the time, like the movie
Blade Runner
.
Neuromancer
became an underground hit, and the book won Gibson the "triple crown" of honors, the Hugo, the Nebula and the Philip K. Dick awards.
At some point during his appearance in New York, Gibson was given a set of Google Glass (do you really call them a pair?) to try on and check out. Shortly thereafter, Gibson Tweeted, "I also got to try Google Glass, if only for a few seconds. Was faintly annoyed at just how interesting I found the experience."
That says a lot coming from a man who is known for eschewing cutting edge technology. After he was asked what he thought of how it worked, he noted that the "focal point tech was impressive."
source:
SlashGear
photo credit:
Joe Kendall