Leak reveals Google's Android Mobile Application Distribution Agreement
11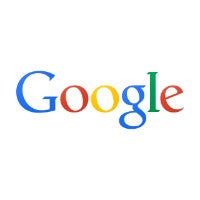 Google's MADA (Mobile Application Distribution Agreement) document, which has never been publicly disclosed before, leaked earlier today. It contains information about the relationship between Google and OEMs, which use both the Android mobile platform and Google's services on their mobile devices.
Android is an open-source OS, but in order to make use of Google's services, manufacturers have to sign the restrictive MADA license. According to the disclosed documents, the MADA license states that OEMs can't use only a single one of Google's services, such as Google Play Store, YouTube, or Google Maps – manufacturers have to "preload all Google Applications approved in the applicable Territory on each device". Furthermore, El Goog requires that these mobile apps become the default ones on the device.
The leaks also suggest that the tech giant might determine the physical location of the icons of these services: "Google Phone-top Search and the Android Market Client icon must be placed at least on the panel immediately adjacent to the Default Home Screen; (3) all other Google Applications will be placed no more than one level below the Phone Top; and (4) Google Phone-top Search must be set as the default search provider for all Web search access points on the Device".
The MADA document leaks a little before the
European Commision's investigation of Google's practices ends
. According to some, the EC might focus its further investigations to the Android platform and any unfair actions that the search giant might have taken.
source:
Benedelman
via
WMPoweruser