Latest Google Nexus 7 video displays Jelly Bean features
11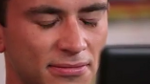 Google has started releasing a series of videos for Google Nexus 7 users that have been geared to those
unsophisticated in mobile devices
. The latest release has come out from the gang at Mountain View and it
deals with the Jelly Bean OS on the tablet
. Android 4.1 brings some new features to the table, including a more secure version of Face Unlock that allows you to use blinking as an enhanced security option. If more people can view this video, the fewer will think that you are making,ahem, google-eyes at your tablet and flirting with it.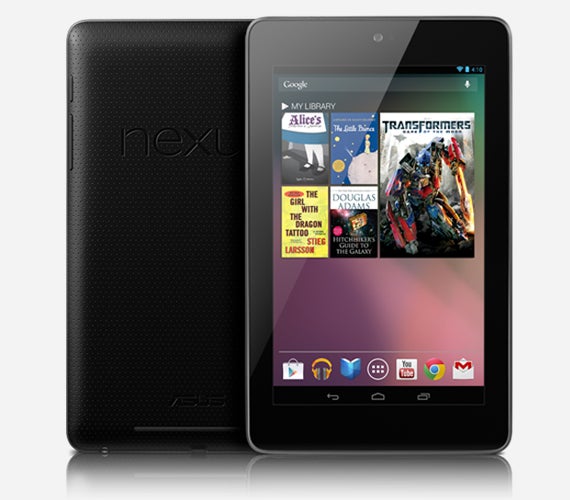 The Google Nexus 7
Other features of Android 4.1 discussed on the video include
Google Now
, which automatically hands you information you can use when you need it. For example, you could wake up in the morning to find commute times, the local weather and your local teams' results all ready for your perusal. The video also shows the expandable notifications available with Android 4.1. Displayed on the video are the Google Play widgets which allow you
quick access to your tunes, Videos and books
and will even make recommendations on what titles to purchase.
Even though the video is meant to update those not familiar with Android on some of the new features of the OS, it also serves as a good advertisement for the tablet, which comes off looking quite responsive.
source:
Google
via
Phandroid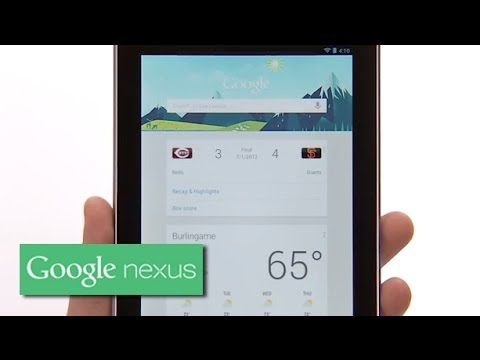 Recommended Stories