Land Rover and Bullit Group team up on new smartphone and accessory line-up
5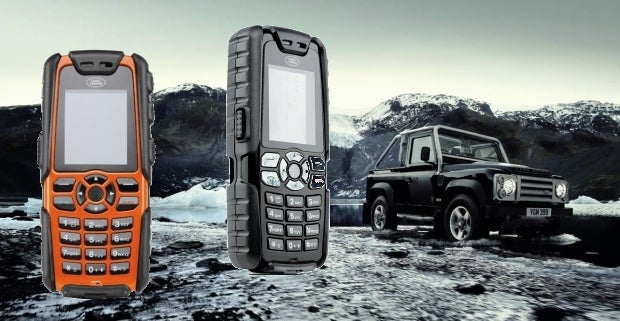 Despite having no less than four phones carrying its esteemed brand, Land Rover remains better known as a vehicle maker. Perhaps its new partnership with UK technology group Bullitt will change that for the better as the two join forces in an effort to
"develop a groundbreaking portfolio of mobile devices and peripherals."
Bullit builds phones and accessories with custom design and specs commissioned by a respectable portfolio of clients such as Caterpillar, Kodak, Ted Baker, and Ministry of Sound.
Land Rover's previous collaborations with Sonim resulted in
Caterpillar-like extra-tough phones
in the vein of the company's all-terrain vehicles. The automaker and Bullit will head in the same trajectory, envisioning their upcoming gadgets as
"active lifestyle partners, aimed at people who like to take on new challenges."
An engineering and design team from Jaguar Land Rover Special Operations will be assigned to the project, working on
"bespoke applications tailored to Land Rover's brand and product values."
It looks like the brand is ready to throw everything "Land Rover" into its smartphones, short for an engine and four-by-four transmission!
Previous Land Rover handsets didn't stand for much more than re-branded Sonim phones with so-so specs and shells built to last through an intergalactic war. Hopefully, the upcoming gadgets will be no less tough, but a bit more refined.
Also read: