LG's new fingerprint sensor will allow for sleeker smartphones
20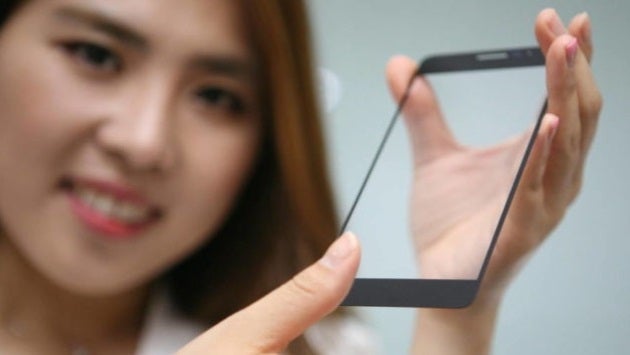 LG Innotek's new invention gives us a delightful glimpse at the smartphone fingerprint scanner's future. Rather than having the circuitry built inside a dedicated button or surface on the device's front or back side, LG's engineers placed it into a 0.01in (0.03mm) pocket under the screen's glass cover. This will let device makers incorporate fingerprint security in a discrete manner, not compromising their design vision with the requirement of planning for specific features, such as buttons, pads, and other objects in order to house the sensor.
LG claims their module achieves fingerprint recognition rates comparable to traditional sensors, which sounds reassuring. The innovative smartphone maker hasn't announced any devices that use the invention, but the sensor should become part of select products throughout this or next year.
The company will be relying on this module to capitalize on the increased demand for mobile fingerprint sensors. As the smartphone industry shifts its approach towards budget models that compete with aggressive price tags and features considered 'premium' not long ago, manufacturers are looking to ship devices across low and medium price ranges with fingerprint security.
Due to increased demand, IHS projects fingerprint scanner shipments are about to become three times more valuable than they were by the end of 2015 over the next four years. It makes sense that LG will be looking to expand its component supplying business in search of growth opportunities, given that the smartphone market has nearly reached the ceiling.
source:
Korea Times