LG's exclusive Windows Phone 7 apps
6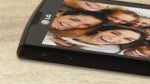 Some of you might think that WindowsPhone 7 is still young and yellow and if we compare app numbers thatis true. However, come to think about it, not many people use morethan a dozen third-party apps and what matters the most is that allthe essential ones are covered. LG has gone the extra mile toinclude its own LG Apps Store (available on the LG Quantum and Optimus 7) inside the Marketplace and itdoes well in exactly that – covering some pretty essential apps, which wedecided to bring to your attention.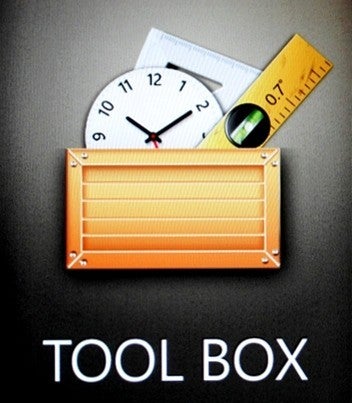 The first app we stumbled upon iscalled
Tool Box
and it gives you all the right tools toreference just about any measure, time zone, holiday and yes,flashlight is also included. Handymen will like the
level meter
feature, while travelers could find useful the world holidays sectionand the unit converter. Except for the familiar world clock section,LG included a
date calculator
, so you can see how many daysexactly you have to wait until your birthdaycomes, or
Super Bowl 2011
kicks off (46 days, we checked thisone for you). And you might wonder what could the random numberssection from the app could be used for. How about drawing the
winners of a giveaway
? Overall, Tool Box is a usefulapp with nice looks and it comes for free.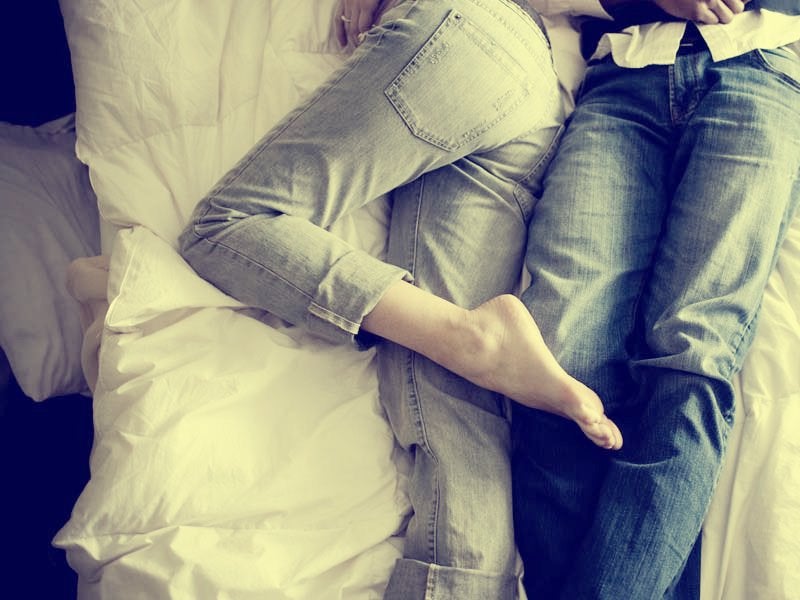 Photo Stylist
Our second suggestion would be greatfor those missing a photo-editing app like Instagram on your LGWindows Phone 7. The LG app is called
Photo Stylist
and comeswith eight filters adding punchy colors to your pictures. Beautyshots, vintage photos or analogue-like lomo effects are all on board.Fast and easy to use, Photo Stylist is definitely on the top list ofour Windows Phone 7 apps. We only wish we saw some nice framingoptions and social integration to make it a truly amazinglife-sharing app.
Look n type is anapp by LG, the purpose of which is to enable you to text and... walk simultaneously. It uses half of the screen to show you what's ahead, through the camera, while the other half is taken up by the QWERTY keyboard.Honestly, we have found ourselves in weird situations while walkingand typing and this app might make it a little easier for geeks toavoid bumping into doors occasionally and doing all other things thatmake us the geeks we are.
In any case, it might be a good idea totake a look at the LG Apps Store since the few apps there are freeand we found some of them pretty useful.

This article is sponsored by LG.