LG's Software Update Center hopes to speed up Android updates
17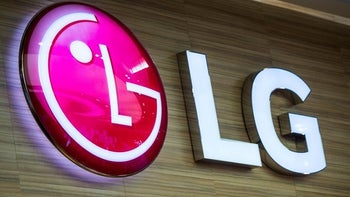 At its R&D campus in South Korea, LG has opened today the Software Upgrade Center which was built so that the manufacturer can start "providing customers worldwide with faster, timelier, smartphone operating system and software updates." Android users have had to cope with a system that tries to deal with so many different manufacturers and models, that as of February (the last data available), Android 8.0 and 8.1 together could be found on just .11% of active Android handsets.
The first update to be handled by the Software Upgrade Center will result in Android Oreo being pushed out to LG's current flagship, the
LG G6
, later this month beginning in Korea. LG's goal is to come up with some kind of competitive advantage that it can use against Samsung's flagship phones, which have been outselling LG's top-of-the-line Android handsets for years. The manufacturer says that the Software Update Center will will help consumers to have a consistent user experience with their LG devices by continuously testing the compatibility between software and hardware after updates.
"Aligning after-sales support with customers' needs is a top priority at LG. Stable and consistent upgrades will demonstrate to our customers that LG smartphones have long and reliable lifespans."-Mr. Jo Seong-jin, CEO, LG Electronics
Will LG be able to pull this off? And even if it does expedite the updating process, would it be enough to get consumers to buy LG's flagship phones instead of the competitions' models? While we might not know the definitive answers to those questions for some time, LG believes that its Software Upgrade Center will make enough of a difference to entice Android buyers to give LG handsets a try.
source:
LG