LG's next smartwatch may include a modular camera
1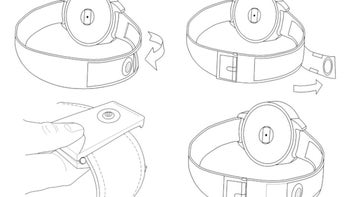 Smartwatches with a camera
are definitely not something new, but the way that LG plans to integrate such a feature into its wearable products is quite interesting. A new patent filed with the USTPO (United States Trademark and Patent Office) shows an LG smartwatch that features some kind of modular camera that can be attached to the band.
The patent mentions "
mobile terminal
" features, so we can safely assume the smartwatch will include cellular connectivity as well. What makes LG's smartwatch interesting is the way it allows users to add a camera on the fly.
Instead of putting the camera inside the smartwatch, LG's patent adopts a better design aspect, which will allow users to take pictures with the wearable device much easier. Since the camera can be added on the smartwatch's band, you won't have to keep your hand in an awkward position when you want to capture a picture.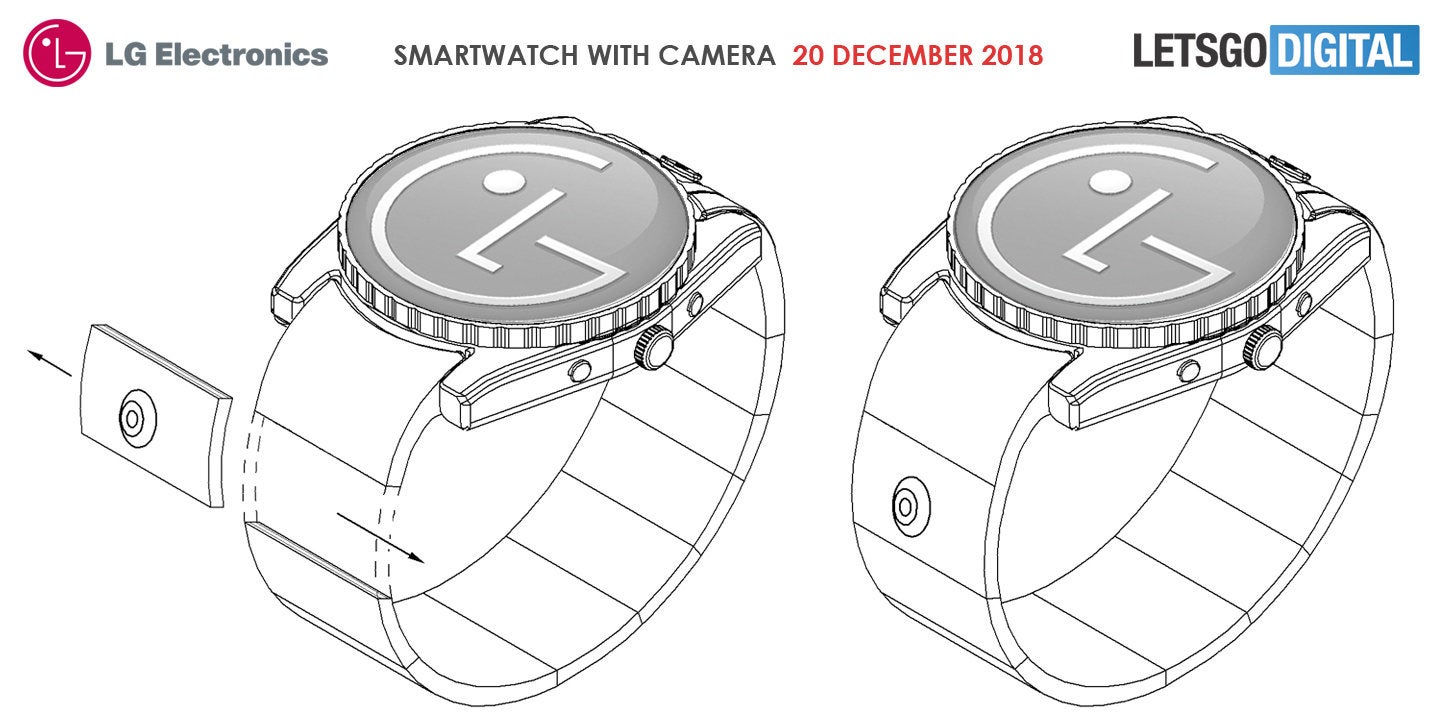 The modular camera shown in the patent is circular and has different sizes, but the way it can be added to the smartwatch may vary as well. Besides the fact that you will be able to add the modular camera as a link in the smartwatch's band, there's also the possibility of adding it anywhere on the wristband using a spring clip.
The camera will be able to provide more info about a product appearing in a picture, such as the number of calories if you take food pictures or a shop from where you can buy a pair of shoes.
Spotted by
LetsGoDigital
, the patent may or may not turn into an actual product, but the idea of having the option to add a camera to a smartwatch on the go doesn't seem too hard to achieve. If LG won't come up with such a smartwatch, then maybe another company will launch something similar (but not too similar) in the not so distant future.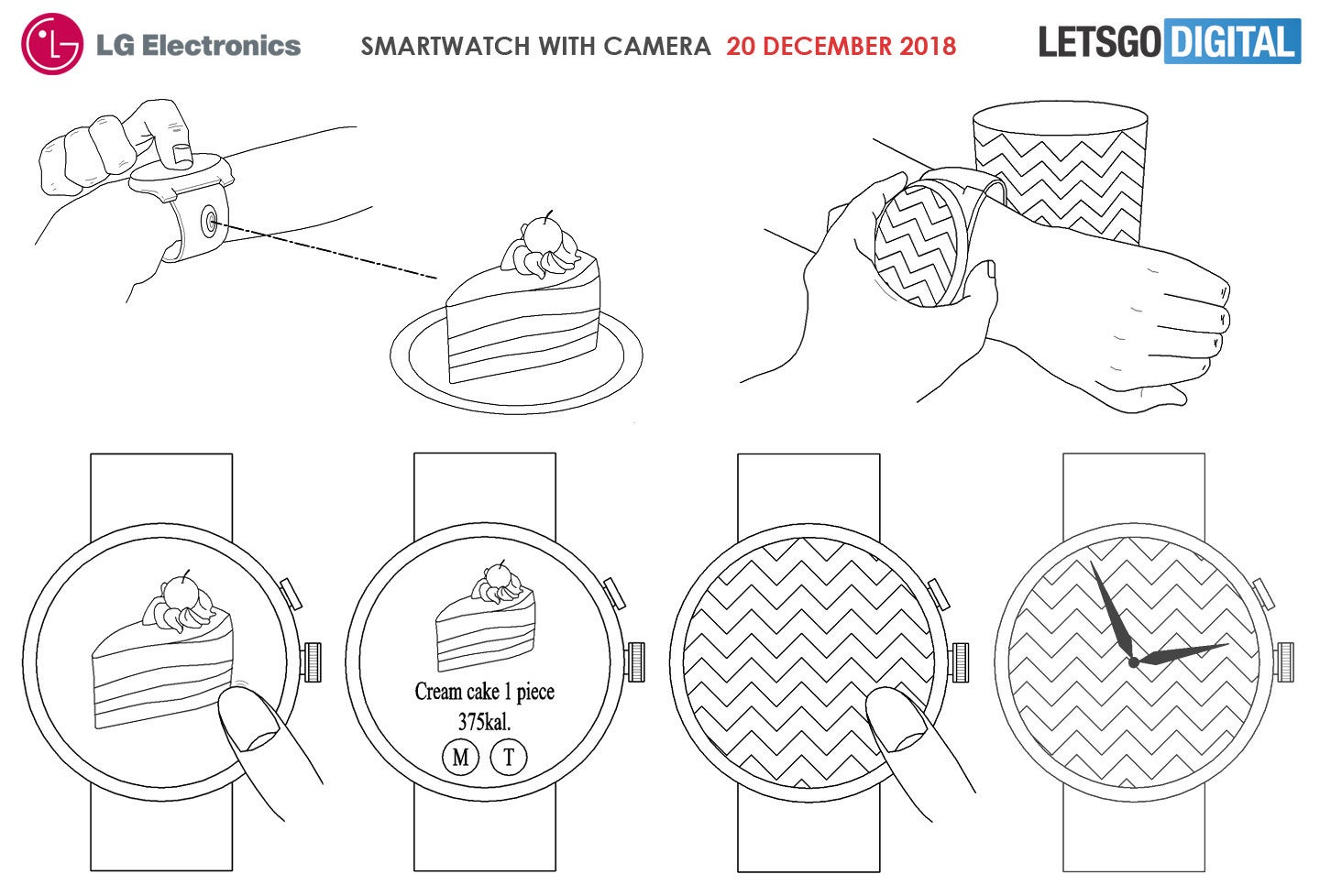 Recommended Stories