LG might be withdrawing from China, starting with the G6
16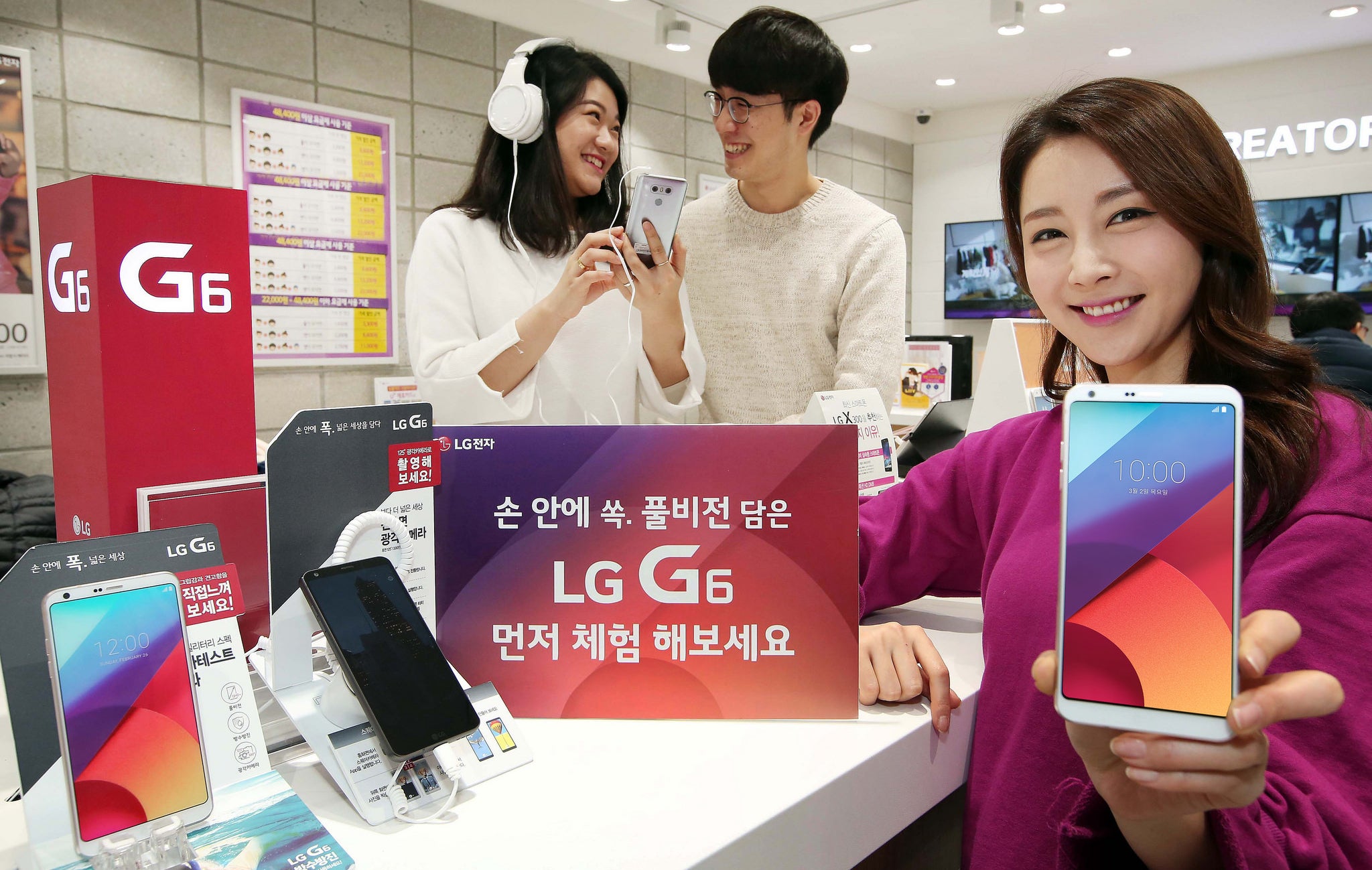 It seems one of this year's hottest phones,
the LG G6
, won't be released in China, one of the biggest smartphone markets in the world. The news comes from Korea-based publication
Daum News
, which reports that low market share in the country could even drive the company to withdraw completely.
The report is based on "data from Strategy Analytics", which shows the company's problematic sales within the region. While LG was the third-largest smartphone vendor in the United States, it is much less popular in China, where its market share is less that 0.1 percent. The G6 is thus unlikely to be sold in the country, as LG's previous experience there has brought heavy losses for its handset division.
Despite being such a large market, China's smartphone climate is very different than that of the rest of the world. The biggest players there are
mostly local companies
, such as Oppo and Vivo. The big exception are Apple's products, which are often seen as a status symbol, and are therefore imitated by local smartphone vendors. While some companies, including Huawei and Xiaomi, have branched out beyond copycatting and are also sold worldwide, success in the market often relies on looking and feeling like an iPhone, which could have been a factor in LG's failure in the region (
though its G5 wasn't successful anywhere in the world
).
The report is primarily specualtive in nature, but falls in line with current information, as we've heard no news of the G6 being available there, and the company's local website also lacks any mention of the device. It isn't clear if LG plans to withdraw from China completely, as its home appliances business there is likely doing much better than its smartphone division.