LG is building new smartwatch with Snapdragon Wear 2100: expect it to be thinner than ever
6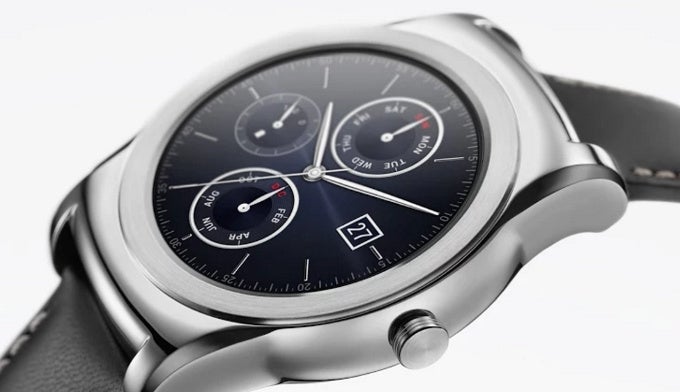 The LG Watch Urbane is stylish, but LG is already building its new watch
Fresh off the announcement of the brand new Snapdragon Wear 2100 system chip, the 30% smaller and 25% more power-efficient chip than the vastly used Snapdragon 400 in wearables, LG has now confirmed that it will launch new smartwatches and other wearables using the new chip.
"We are delighted about Qualcomm Technologies' next generation wearable plans, are planning to extend our collaboration with the new Qualcomm Snapdragon Wear 2100 processor, and look forward to launching new smartwatches and other wearable devices that bring new and innovative use cases to consumers later this year,"
LG Electronics vice president of wearables David Yoon said.
Naturally, we expect this new LG smartwatch to be thinner and last longer, and as is the tradition with LG, it should run on the latest version of the Android Wear platform.
LG makes some of the best looking Android Wear smartwatches available: it first launched the appearling
LG G Watch R
and then quickly followed up with the
LG Watch Urbane
, while the Android Wear platform itself has gone through a major milestone with version 2.0 unveiled in October 2015.
The new Snapdragon Wear platform is now offered to manufacturers for sampling.
source: Qualcomm