LG demos 20 MP camera module with advanced OIS, can we say G4?
14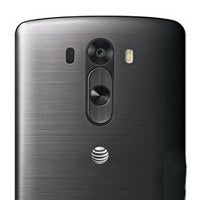 The annual Korean Electronics Show is in full swing, and, while Samsung showed its flexible batteries for wearables, LG Innotek, the research arm, strikes back now with a 20 MP camera module, most likely with a Sony sensor. It is highly likely that we will see this one in the next LG G4, alongside an improved optical image stabilisation system (OIS).
The angular shake correction of the new OIS module has been improved 50%, and it has been mounted on the 20 MP camera sensor, for a complete package that is not official yet, but is apparently ready to enter LG phones next year. We'd wager to bet that this will be precisely the module that will find its way in the next-gen G4 flagship of the company, and might make it the first 20 MP camera module on a smartphone that will be optically-stabilized as well, unless Sony comes up with the OIS-ed
Z4
before that.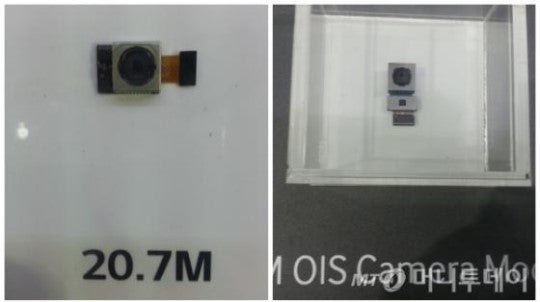 LG Innotek 20 MP camera module with improved optical image stabilisation
Interestingly enough, Samsung also showed its first OIS system at the exhibition, the one that is in the
Note 4
, and claimed that it is the most sophisticated unit currently in a phone, doubling the angular correction, compared to LG's piece. Given the
excellent video quality that the Note 4 is capable of churning out
, we tend to agree with Samsung on the quality of their OIS module, and hope it will be included in the Galaxy S6, too, or whatever the next flagship is titled.