LG and HTC join forces with Google, all now backing Samsung in its patent brawl with Apple
62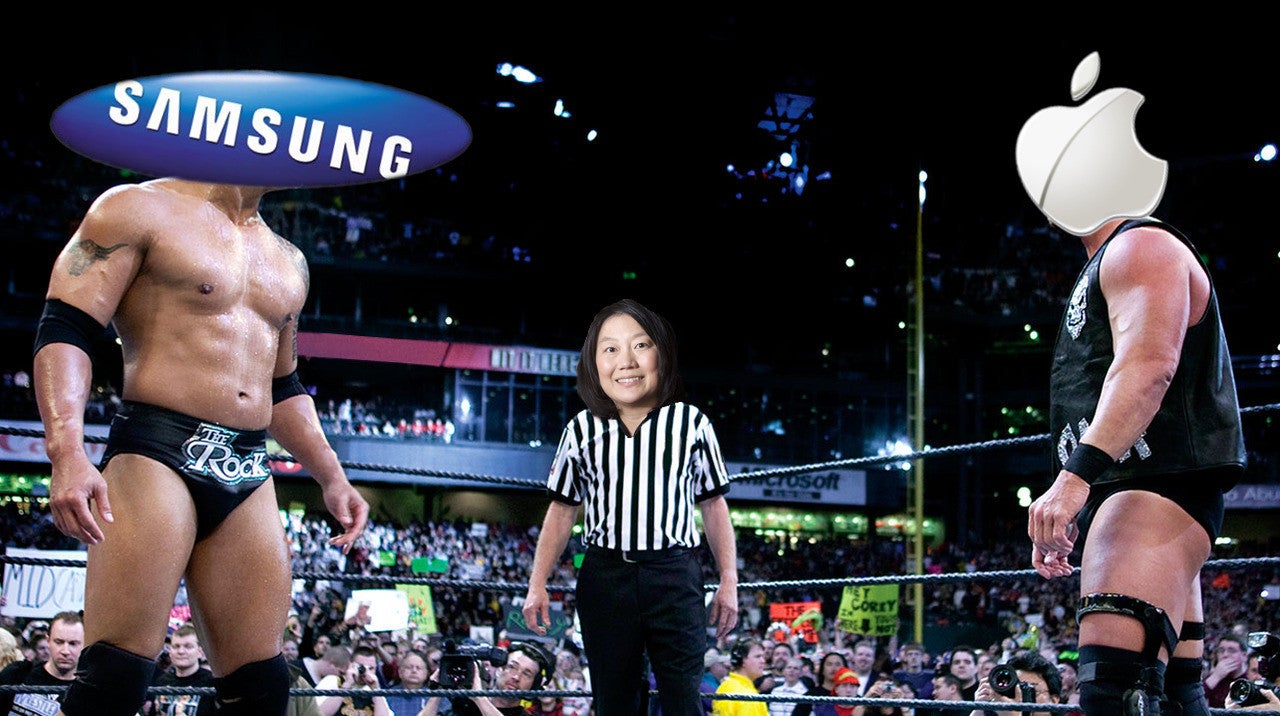 They are fierce rivals. They usually try to outfox each other and score one more customer over their direct competitors. They'll battle each other for more a bigger bite of the market with a wide range of legal (and illegal) means.
Say what you want about the top-tier Android manufacturers, like Samsung, LG, HTC, but there's something that unites them all in a large-scale entente - their mutual "antipathy" towards Apple and its usual desire to enforce its patent rights to the fullest.
It looks like LG and HTC might have just joined forces with Samsung, Google, and a few other tech companies in their patent battle against Cupertino, which has been trying to force a sales ban of a number of allegedly patent-infringing Samsung products.
The smartphone makers are trying to back Sammy and El Goog in their plead for litigation. Google, LG, and HTC, among others, even required for permission to sign an
amicus curiae
brief
,
which means that all of them want to willingly provide the court with testimony and information regarding the Samsung-Apple patent saga without being explicitly asked to by the court and Judge Lucy Koh, in particular.
Meanwhile, in Apple's camp, we see no major smartphone maker willing to back Cupertino in its patent-enforcing endeavors.
Last December, Samsung and Apple
met once again in the US Court of Appeals
, where judges extensively questioned them about the allegedly patent-infringing products. The point of this most recent questioning as to determine whether Apple should be entitled the full award of $930 million or a lower portion of it.
source:
Scribd
via
Foss Patents