LG V30 wide-angle camera produces less distortion than G6 and V20; here's the difference
13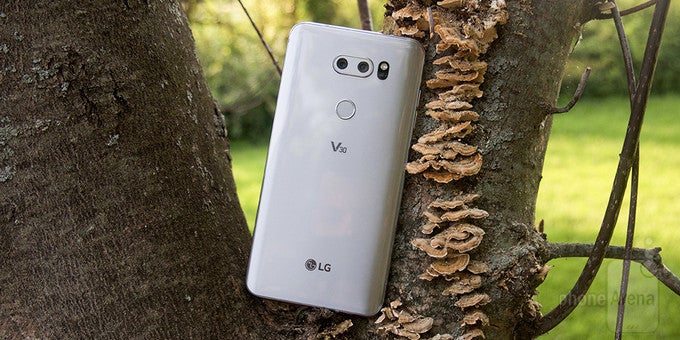 Wide-angle cameras are a bit of a double-edged sword. While they have an enormous field of view, distortion spoils the image, stretching it out of proportion. LG's previous dual-camera phones – the G6 and the V20 included – were all affected by this, as anyone who's ever used their secondary wide-angle shooters surely knows. The new LG V30, however, promises to differ.
One of the camera upgrades LG brings with the V30 is reduced distortion in wide-angle images. At the same time, its secondary camera retains an impressively wide viewing angle of 120 degrees – a tad smaller than what the G6 and the V20 can deliver, but still really wide nonetheless.
To see how much of a difference there is, we took several photos with our LG V30 preview device, the LG G6, and the LG V20. The drop in distortion was most obvious in this particular set of images.
As the images above demonstrate, the V30's wide angle camera produces less distortion in the corners. Some is still present, but it is less compared to what we got out of the G6 and the V20. And the narrower viewing angle is no issue at all, we'd say.
Mind you, this is a pre-production LG V30 unit we've used for this quick test, so we won't be drawing any final conclusions about image quality. But we do have more images to share if you're curious how the wide-angle cameras of the V30, the G6, and the V20 compare. Just flip through the slideshow gallery below.