LG V30 to be a media powerhouse with a focus on video
17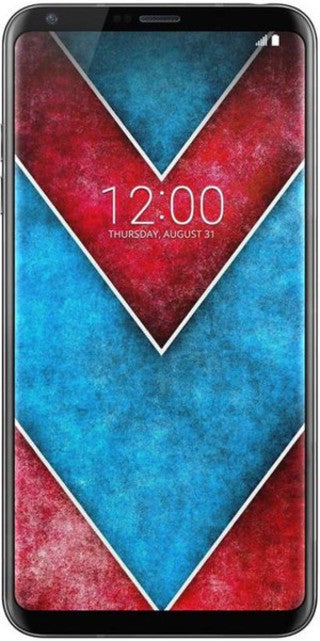 The LG V series have always been about two things: big screens and... camera power. The new LG V30 is right around the corner and it sticks true to that formula, but this time around the focus will not be only on photography, but also on video, according to a report by Android Authority.
We already know that the new LG V30 will come with the widest aperture camera ever put on a phone, an f/1.6 one coupled with a 'crystal clear' lens, but what we also learn now is that the V30 will feature Cine Video and Zoom effects. We have had zoom in video mode on phones forever, so what this new functionality will do is likely perfect it with more granularity and smoother movement. The Cine Video effect on the other hand remains an unknown: will it tweak the colors or introduce new, film-like aspect ratios for shooting video? Those are all open questions.
In addition to that, the V30 camera will come with a new LG-Log and Graphy functionalities, both offering professional, manual video controls to enthusiasts. Log recording formats are usually recording very bland colors with the idea to capture maximum dynamic range. Professionals usually color grade log footage to their liking in post production.
Apart from its advances in video, the LG V30 will also improve on the audio end: there is a new Hi-Fi Digital Filter in tow, as well as the option for Hi-Fi Streaming with MQA. The latter means you can stream hi-fidelity audio in smaller files. It's also possible that the LG V30 will support external mics, but there are no further details to that end.
At the end of the day, LG truly seems committed to making the V series a media powerhouse. The LG V30 will be officially announced on August 31st, and pre-orders in the United States are expected to begin on September 17th. Are you planning on getting one?