Is LG taking jabs at the Galaxy Note 8 with these new V30 teasers?
84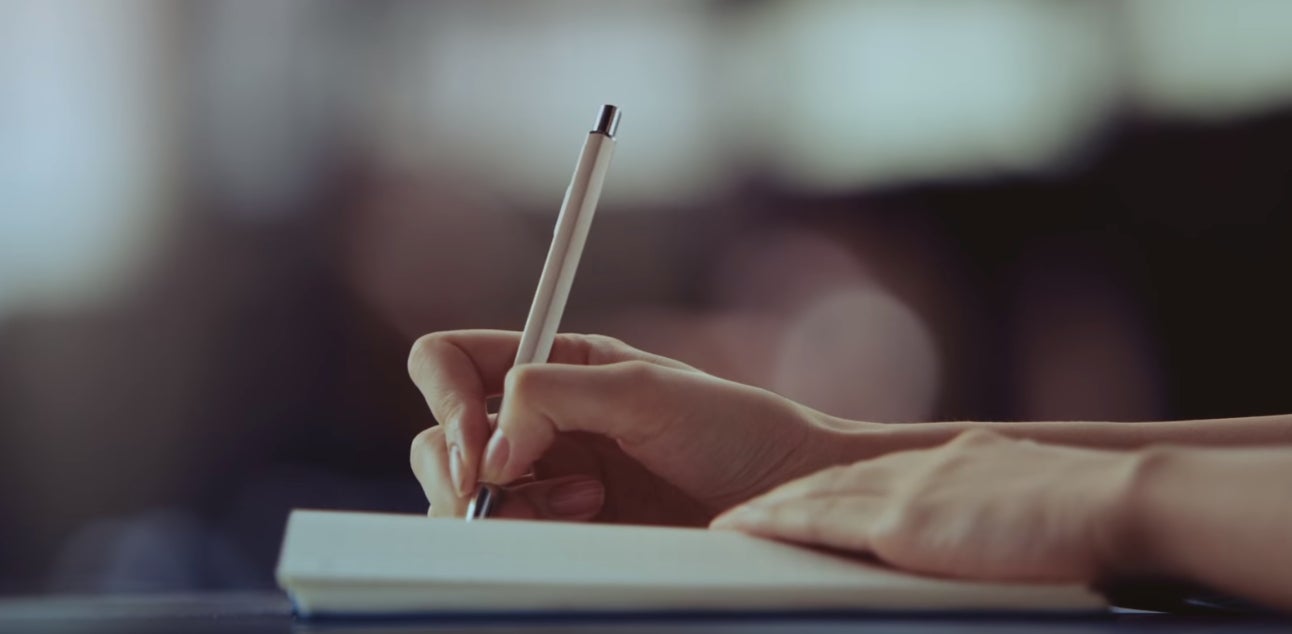 LG and Samsung are both getting ready to release brand new high-end smartphones with large screens: the
V30
and the
Galaxy Note 8
, respectively. While the Samsung Galaxy Note 8 will come with an S Pen stylus (which may be seen by some as an essential feature), the V30 doesn't have any pen. Nevertheless, LG doesn't seem to be impressed by the Note 8 and its S Pen, as it released two V30 teaser videos that appear to be taking jabs at Samsung's upcoming handset.
The first video teaser shows someone breaking a pen and making a V out of it. The second video also features a pen, but this time it's used to write in a notebook, in Korean: "There's a reason to break up with you." After that, the written page is torn, and the notebook is hastily thrown away. It kind of looks like LG is suggesting that the V30 will make customers want to pick up a V30 instead of a new Note, doesn't it?
The
LG V30 will be officially announced on August 31
, while the
Samsung Galaxy Note 8 is going to be unveiled tomorrow
, August 23. However, both handsets will probably be released starting September.
We're obviously looking forward to comparing the two new smartphones once we get our hands on them. Meanwhile, you should check out our preliminary
LG V30 vs. Galaxy Note 8
comparison to see how the two devices will likely differ.