LG V30 and its intriguing rear camera unit get torn down on video
11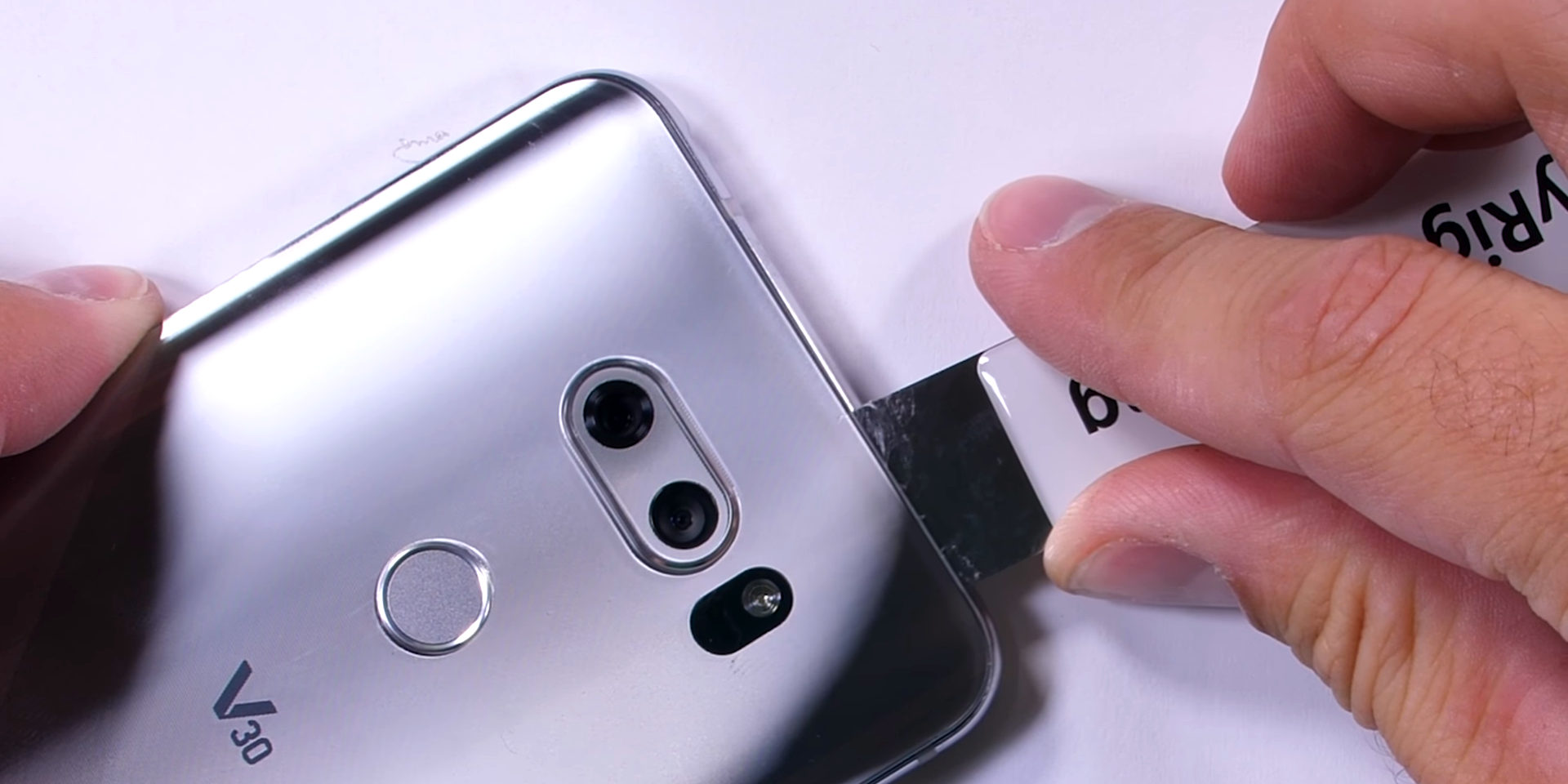 As we told you earlier today, the
LG V30
is about to begin shipping next week
to eager early adopters in North America and Europe though pricing is still a mirage and that's quite probably hurting potential sales of the device.
Anyway, with the global release of the anticipated handset nearing, it's quite natural to notice increased media presence for the V30, with one of the latest and more interesting ones being a video by popular YouTuber JerryRigEverything. This time, however, he doesn't exert his usual body-bending and display-scratching tortures on the phone, but disassembles it on camera with the goal of showing us what makes the rear camera of the V30 interesting.
Surprisingly, it turns out that the insides of the phone are beautifully packed thanks to LG employing a semi-modular hardware assembly, which should make repairs and faulty hardware replacements that much easier.
Of course, with the camera being the main star of the show, it gets a lot of airtime having its 10-bit sensor and ultra-fast, F/1.6 glass camera lens. We wouldn't want to spoil the video for you, though, so make sure to check it out right below.