LG LS970 "Eclipse" for Sprint spotted again, rumored to feature quad-core Snapdragon S4, 2GB RAM, LTE
36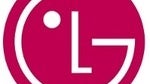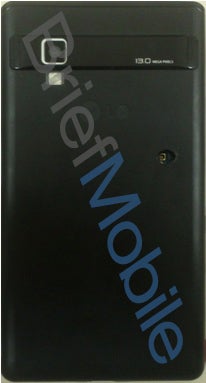 Is the LG LS970 "Eclipse" coming to Sprint?
Today, more evidence suggesting that the device is real indeed has been provided by the very same source. To start,
the LG LS970 will likely be known as the LG Eclipse
, or something similar to that moniker. (LG Eclipse 4G LTE, perhaps?) Furthermore, the smartphone is expected to be powered by the APQ8064 chipset – a 1.5GHz quad-core Snapdragon S4 by Qualcomm with four "Krait" cores and Adreno 320 GPU. The chipset will be paired with the MDM9615 baseband radio, which indicates the presence of multi-mode LTE (FDD and TDD).
And if that is not enough, the leak also suggests that the smartphone will be equipped with 2GB of RAM, just like the
recently announced LG Optimus LTE2
. The camera on its back will be of 13 megapixels and the 4.67 display will have a resolution of 768 by 1280 pixels. Other features include a thickness of only 8.6 millimeters, weight of 146 grams, 16GB on-board storage, and 2,100mAh battery. Last but not least, there is a photo of the device, although this is most likely a test unit, so the final version of the LG LS970 will differ.
We have to remind you, however, that this is just a rumor. Therefore, the actual specs of the device could be different, not to mention that the smartphone might never see the light of day. On the other hand, if the LG Eclipse is to be unveiled officially some day, that will likely happen towards the end of 2012.