White pixel knights? All about the LG G7 Super Bright display technology
22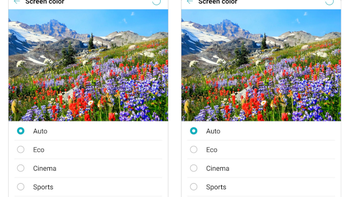 LG is so proud of its new, "Super Bright" display technology on the freshly-minted
G7 ThinQ
, that it
walked us through it
even before the phone was officially released. Why Super Bright? Well, how does peak brightness of 1000 nits sound to you?
If it sounds like nothing in particular, be informed that this is twice as high as the level of peak brightness we consider excellent on other phones. The best part is that this is uniform illumination we are talking about here, as the G7 comes with LCD, not OLED display. Granted, OLEDs can go very high, too, but at spot measuring and in certain conditions, whereas the backlight of the G7 can get an immense boost for long periods, making it perfect for beach days. How did LG do it?
White pixels are your white knights in Super Bright armor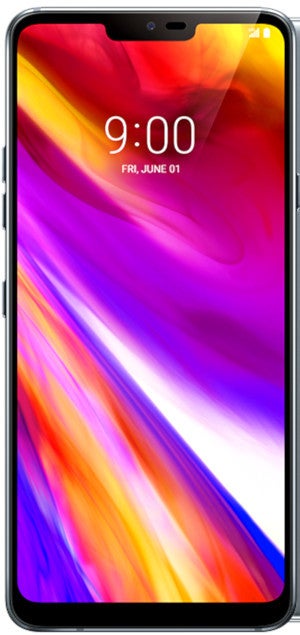 Instead of the usual red-green-blue RGB dot matrix, LG lists the G7 display as RGBW, adding... white pixels, of course. Traditionally, the light has to pass through all three pixels, and mix various proportions of red, green and blue that form white, but with adding a white one, the light actually passes directly through it for the purpose. Thus, you can either save 50% of the backlight energy required to pass through all three pixels in RGB matrices, or have twice the luminosity at peak brightness.
Brightness, together with screen reflectance ratio, are the two variables on which outdoor visibility depends, and raising one of those, while keeping the other intact, will result in much better sunlight visibility still. When outside on a sunny day, we all know how frustrating it is to try and use your smartphone, whose screen all of a sudden pales in comparison with the rays pouring on it. The LG G7's ambient light sensor can then rev up the brightness to its maximum 1000 nits level, making the screen more visible in direct sunlight.
When indoors or on a cloudy day, the sensor tones down brightness to the typical LCD screen levels, consuming much less energy. The G7 can keep this Super Bright mode for up to three minutes, so that you can keep doing what you are doing under the scorching sun, and the mode can be switched on again at will.
The G7 is not the first phone that can hit 1000 nits of peak brightness, as
Nokia 701
and
Sony's White Magic
displays went the RGBW-ay, too, but it's the first modern phone with 6" QHD+ 19.5:9 FullVision Super Bright 564ppi HDR display to do so.
We kid, but will save judgment for when we run our in-house screen benchmarks on the G7 display's numerous color modes, then take LG's newest flagship to the beach.