LG G7 Fit hands-on: LG's newest mid-ranger doesn't make a really strong case for itself
4
When LG announced two toned-down versions of the LG G7 a few days ago, the Android One powered LG G7 One and the humble LG G7 Fit, we immediately became cautiously optimistic. LG finally coming up with an adequately-priced and not-too-shabby mid-ranger, could it really be?

Having that in mind, you will probably understand how intrigued we were to find out that LG's newest smartphone wares were proudly propped up next to their flagship progenitor on display at LG's booth at IFA 2018 in Berlin. We took the LG G7 Fit for a brief spin and came up with the very hands-on that you're reading right now. Here follow our impressions of the LG G7 Fit.
Design & hardware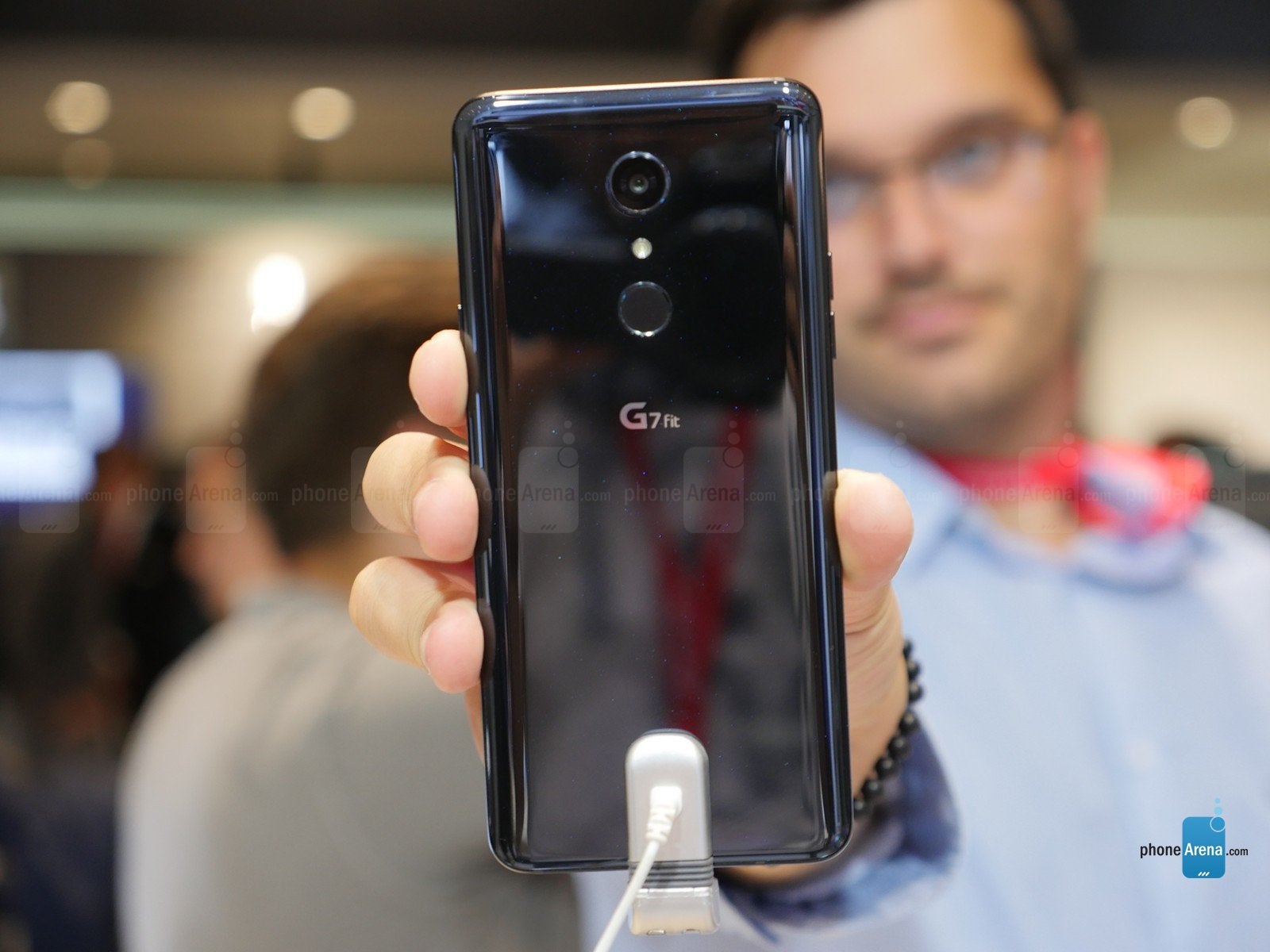 The G7 Fit makes a rather strong case fot itself straight from the get-go - it is similarly styled after the LG G7, which means a glass body, a notch, and overall good screen-to-body ratio. We were happy to see that IP68 water- and dust-resistance have also made it to the budget G7 offspring, as well as the military grade MIL-STD-810G protection against fall damage. You'll be forgiven for deeming the sturdy little trooper unimaginative in terms of its overall design, but after some tilting the rear of the phone quickly reveals a different tale - the otherwise dark rear of the device reflects the light as tiny blue specks and makes for an interesting pattern. It's very subtle but a cool design element regardless.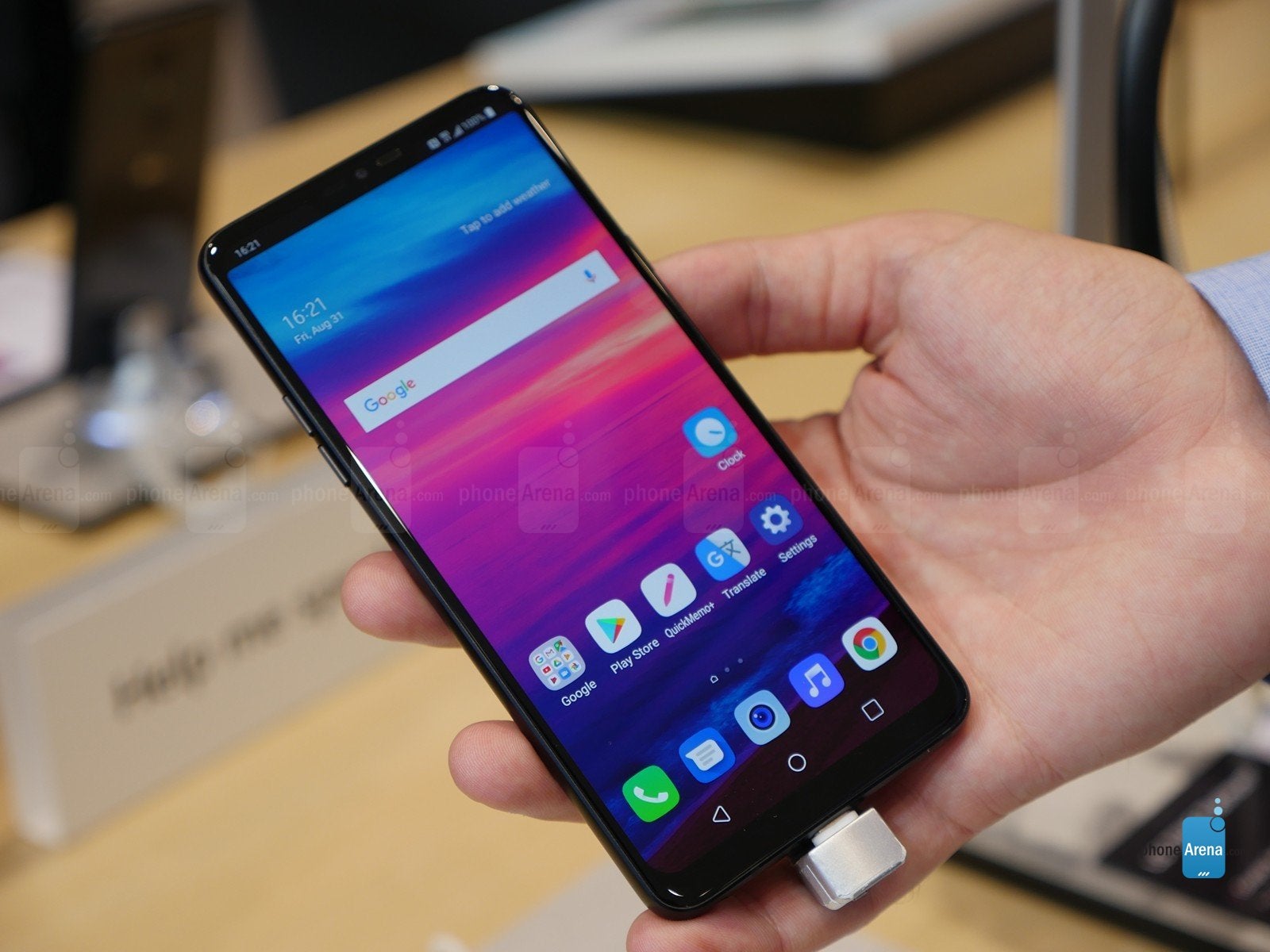 Overall, the G7 Fit doesn't have anything super exciting going on for it in the design department, but don't think it's a badly-designed device. Quite the opposite, in fact - despite having a relatively large 6.1-inch display up front, the phone feels quite good in hand and is quite easy to operate even with a single hand. The G7 Fit is also very lightweight, which is a nice plus.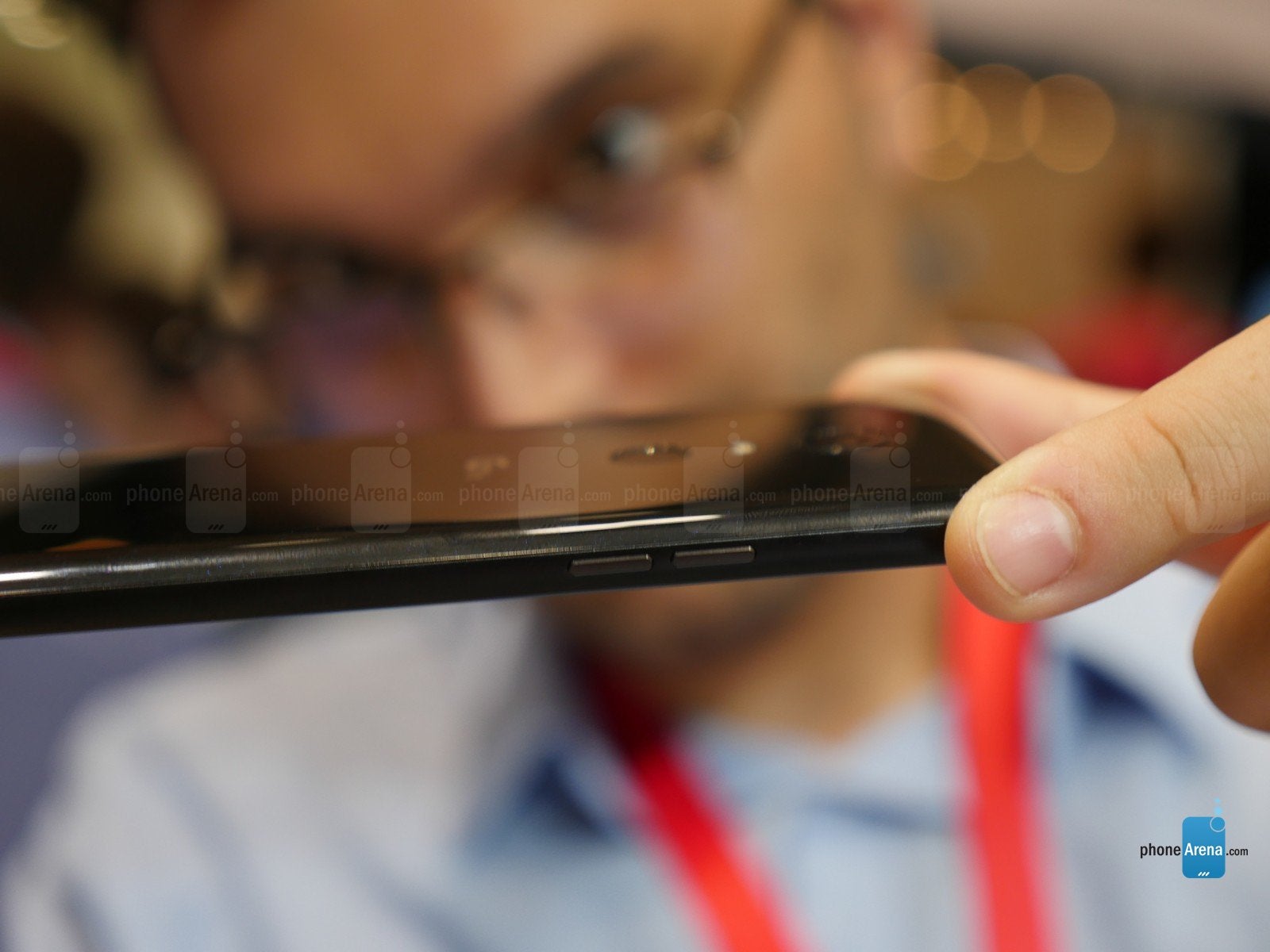 Speaking of the display, the 6.1-inch screen of the device is a QHD+ LCD one with a notch up top, which houses the 8MP f/1.9 selfie shooter and earpiece. At the rear, a single-camera setup is making the rounds, and it's making use of a 16MP sensor with an f/2.2 aperture. The phase-detection autofocus seemed to work relatively fast, which is another plus. For the most part, we reckon it will do the job just fine, but we wouldn't expect anything awe-inspiring from the camera.
In terms of hardware, LG has sort of cut some corners. The G7 Fit is equipped with a 2-year-old flagship chipset, the Qualcomm Snapdragon 821, which seems like an odd choice given that much more power-efficient chipsets from the Snapdragon 600- and 700- series offer mostly similar performance and are a much better value for the money. Similar to the G7 One, the G7 Fit is only available in a single storage configuration - 4GB of RAM and 32GB of native storage, which is quite a claustrophobic amount, but at least LG has put a microSD card on deck for data-hoarding purposes.
Powering all this shebang is a humble 3,000mAh battery, and that's bad - a power-hungry QHD+ display in concert with a two-yeard-old chipset doesn't spell very good news for the projected battery life of the G7 Fit. We'll love to be proven wrong, though, but it will be a real miracle if this phone could even last for a full day.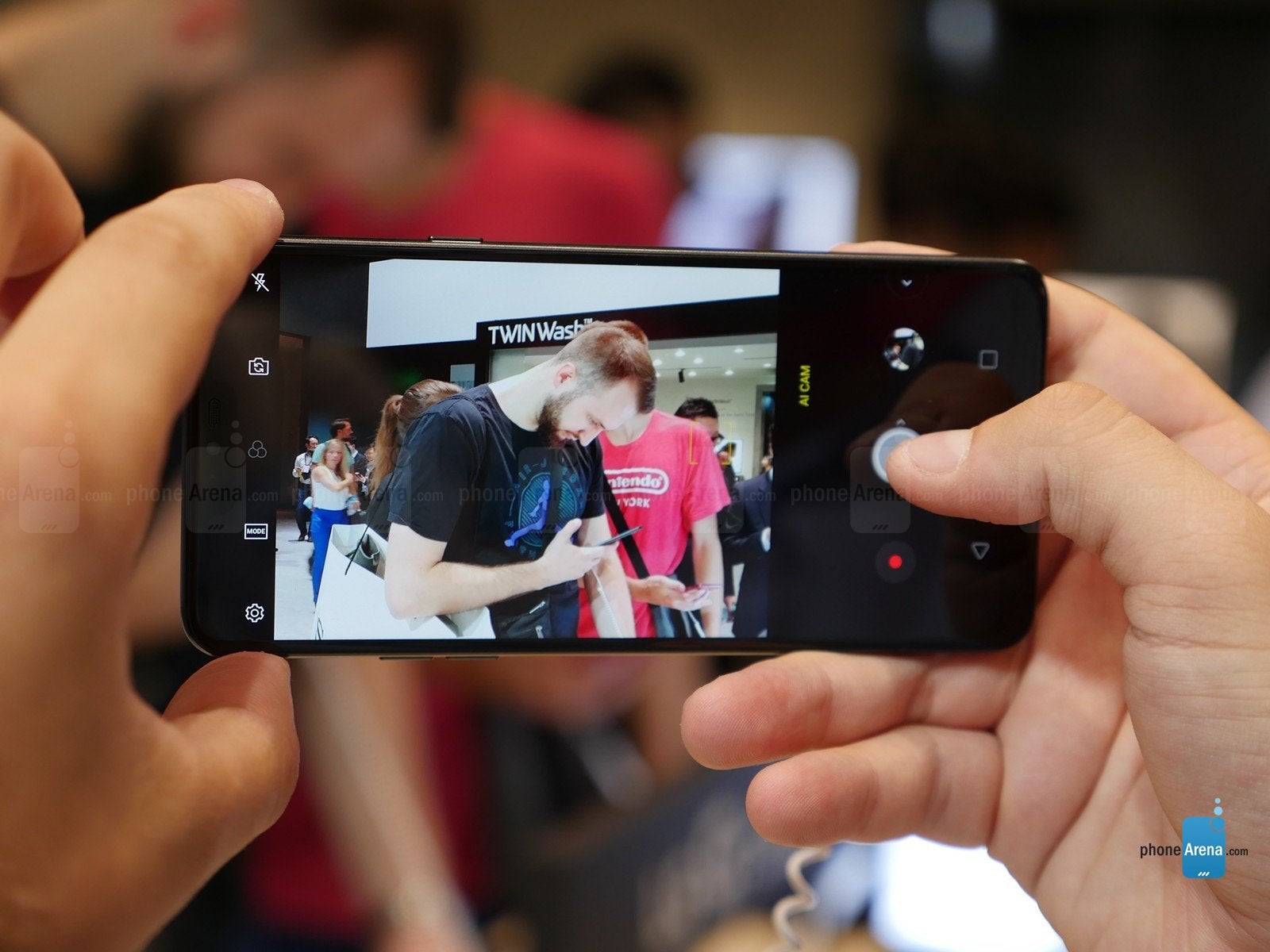 True, the G7 Fit performed nicely during our little matinee with it, but it feels as if LG could have gone another route by pairing a more efficient chip with a larger battery and coming up with something like a follow-up to the LG X Power champion, a phone that could easily last you two days or more.

Finally, the audio setup on the G7 Fit deserves another mention. With a very loud Boombox speaker and a quad DAC, the device holds promise for a neat audio performance. A slew of buzzwords are also making an appearance here, namely DTS:X 3D Surround sound, which means that a dedicated audio-centric app is pre-loaded for audio tinkering.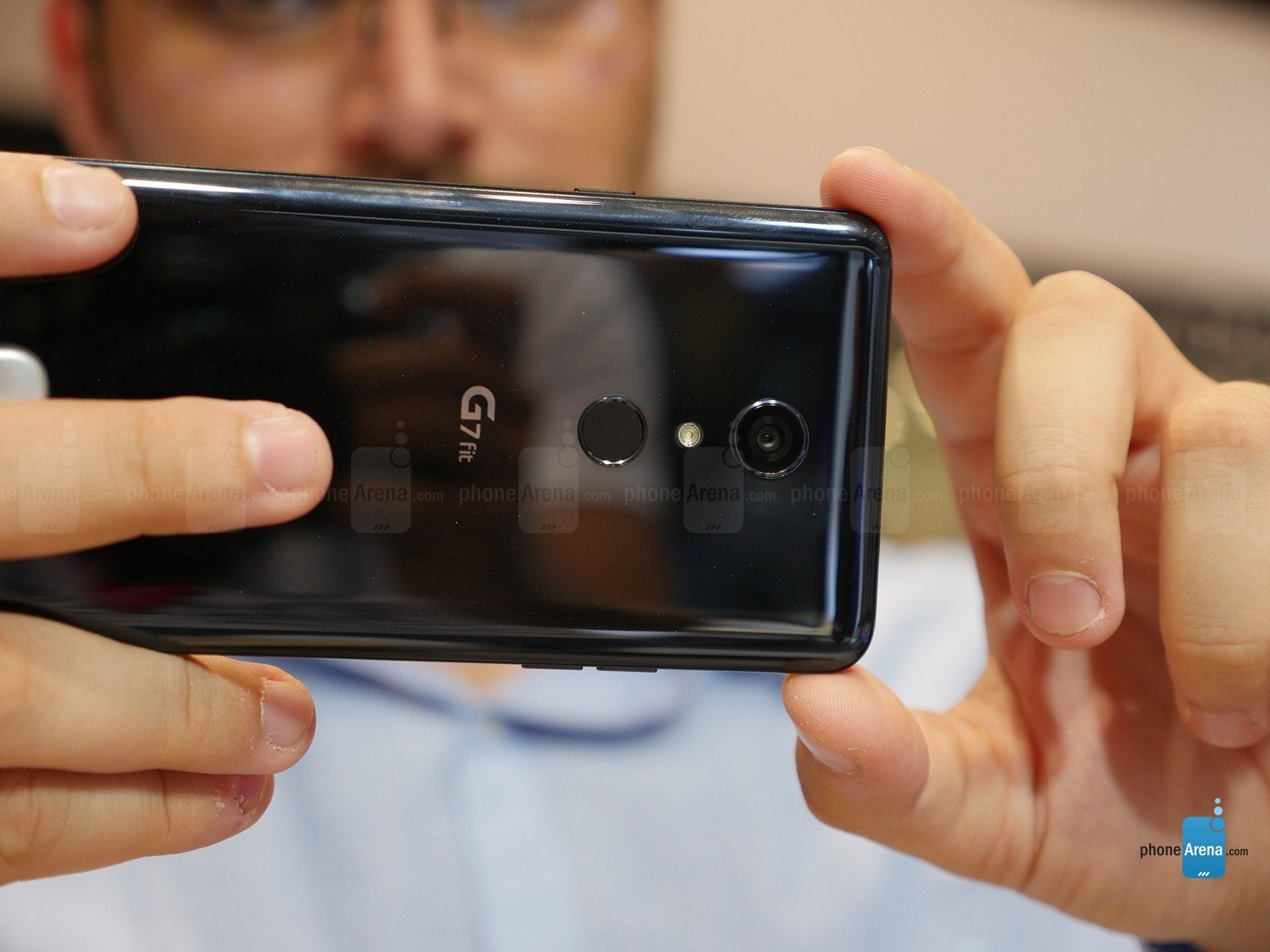 Price, availability, and expectations
LG has refrained from shedding light onto the pricing and availability of the G7 Fit. It seems that more information will be revealed later this week, but we reckon that the G7 Fit could make it to many of the markets that LG has a traditional foothold in. One thing we really hope for is that the company doesn't go very overboard with the pricing - in the age of budget-conscious flagships, price undercutters, and value-for-money offerings around every corner, LG has to name an adequate pricing for this mid-ranger if it wants to enjoy healthy sales of the device.