LG G4 and LG G3 go on sale: get them for a very low price
22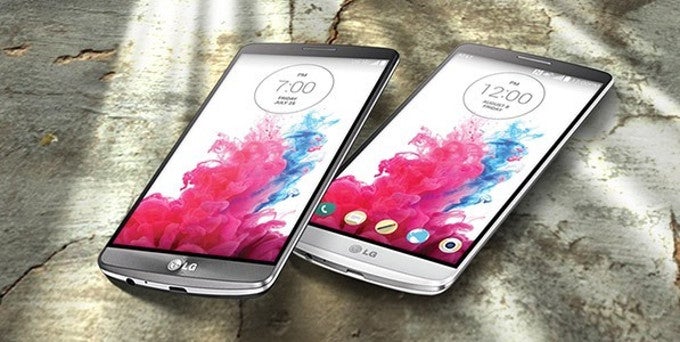 The LG G4 was one of the best phones of 2015 for a good reason: the 5.5" phone dealt with some major issues from its predecessors.
Now, the LG G4 has gone on sale for an extremely affordable price. You can get the LG G4 for just $210 on a limited-time deal on Woot.com, less than half its original price, and this is the best deal we've seen for the phone so far.
The Snapdragon 808-equipped LG G4 fixed a lot of the stuttery performance issues from the G3, as well as the nasty oversharpening effect on the screen. In addition to that, it offered a different, genuine leather back that - unlike the cold metal used by most - provides a nice warm touch and made the phone stand out. The G4 also introduced a new camera that turned out great, capturing stunning images in various conditions and capable of recording 4K video.
Still, the LG G3 is also not a bad device. It was the first mass-market phone with a Quad HD Display and also featured a well-performing camera.
What's even better is that the LG G3 price has dropped to the super affordable $130.
Both the LG G4 and LG G3 at those prices are refurbished units. You can get them at the link right below.
Recommended Stories