LG G4: all the new features
17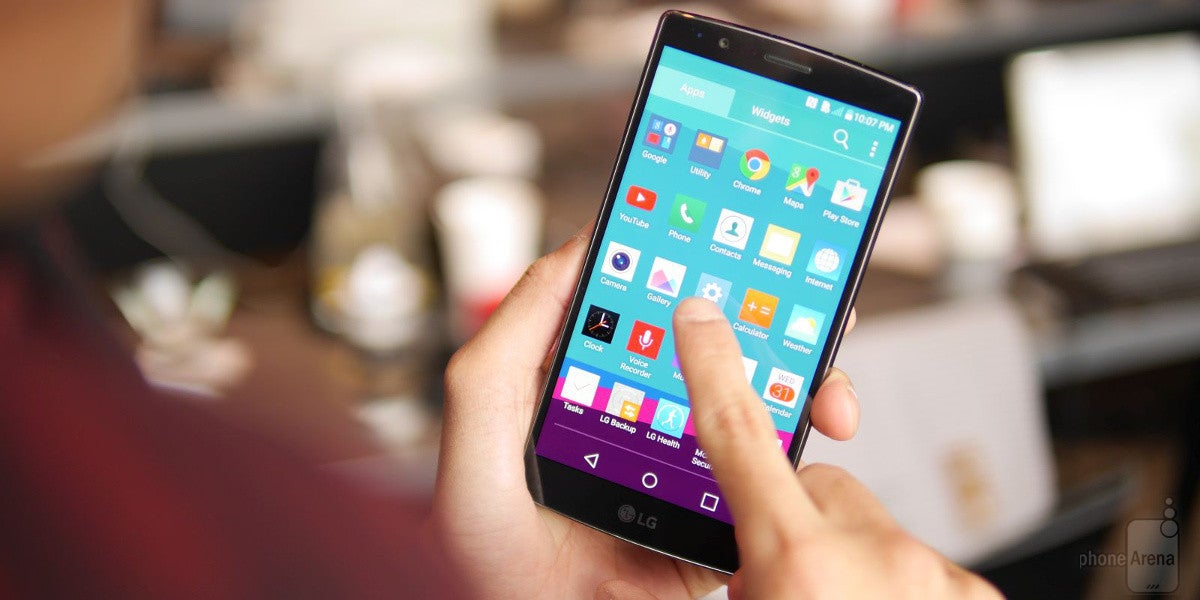 Some may argue that the LG G4 is not such a big departure from the LG G3, but they will certainly be wrong, as LG's new flagship has a host of new features that make it way more compelling than its predecessor.
For the uninitiated eye, both devices are pretty similar to one another; for tech heads, however, the new South Korean warrior is a much more appealing handset that bears improvements in a host of key areas, making it a worthy successor to the G3.
During the announcement of the flagship, LG naturally made sure to stress upon the new features of the device. If you have missed the event but you're interested in what are the main selling points of the LG G4, fret not - we have summarized all the new features for you.
Take a look at the gallery right below and make sure to drop a comment about the handset right beneath it.