LG G3 Stylus to be released this quarter, won't be a high-end smartphone
11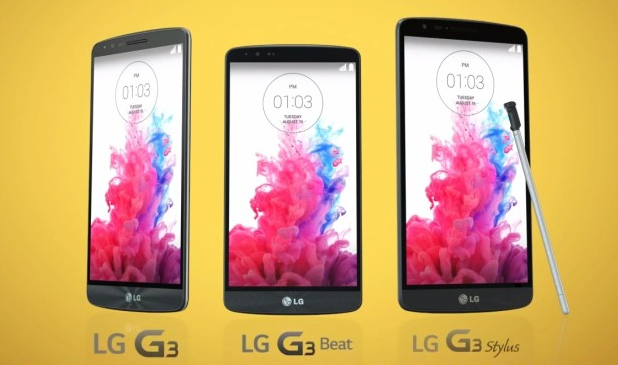 LG yesterday revealed the existence of its
G3 Stylus
, a pretty large handset that obviously features a stylus pen. The device appeared in a promo video for the already-announced LG G3 Beat (also known as
LG G3 s
), a video that's been removed in the meantime - though we still have a snapshot of it, included above. According to The Korea Times, the G3 Stylus should be launched this quarter, thus before the end of September.
Reportedly, the new handset sports a display of "around 5.5 inches", but its features will be "slightly downgraded" compared to what
the G3 flagship
is offering. The G3 Stylus should have a lower screen pixel resolution, and a different battery size, being positioned as a budget smartphone. So it looks like this isn't a direct competitor to Samsung's
Galaxy Note 4
- which is expected to be officially announced on September 3 as one of this year's most advanced large-screened smartphones.
We don't know if the G3 Stylus will be released globally, or just in select markets. But we'll probably find out more about this soon. It's said that LG expects to sell at least 60 million smartphones this year, helped by the popularity of its G3 series.