LG G2 Mini teaser image appears, to be announced on February 24
19
If there was ever any doubt that
LG was working on a mini version of its flagship smartphone
, it should be all gone now that we have the teaser image that you see below. The collage, which features an LG G2 handset along with a smaller, identically designed phone next to it, popped up on the company's Facebook page about an hour ago, so it can't be an elaborate fake. What's more, the post is accompanied by the unequivocal tagline
"Experience the MINI"
, which clearly states what kind of smartphone we should be expecting to see announced on February 24.
So yeah, judging by today's teaser, an LG G2 Mini is indeed to be announced at MWC. At this time, however, we aren't entirely sure how closely the smaller handset will resemble the LG G2. If rumors are to be believed, the LG G2 Mini might sport a 4.7-inch display, which means that it won't be so small after all. In fact,
a recent FCC filing may have already revealed the phone's exact dimensions
. Rumor also has it that the LG G2 mini could come with a Snapdragon 800 SoC and 2GB of RAM, just like the G2, although these claims haven't yet been backed by serious evidence.
Whatever the case is, we should get the chance to take the LG G2 Mini for a spin in Barcelona, so if that's a phone you're excited about, stay tuned to our MWC 2014 coverage.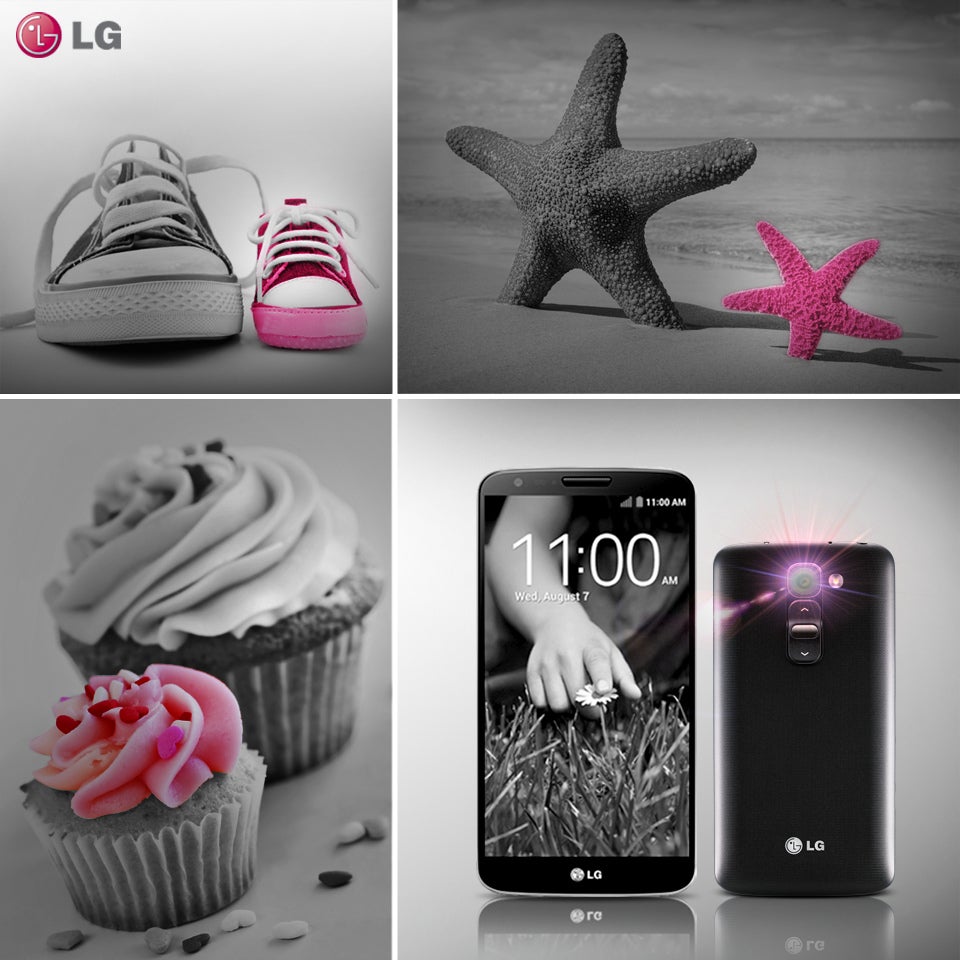 Thanks for the tip, Jefferson!