LG's 5G phone is coming next month with Snapdragon 855, unique vapor chamber
14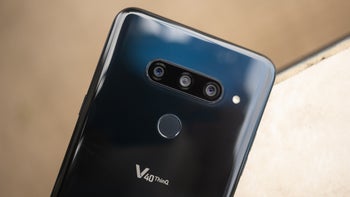 Five months after its first teased a 5G smartphone, LG has today
announced
that its upcoming device will make its international debut at MWC 2019 next month. To tide us over till then, the South Korean brand has revealed some major details about the smartphone.
Proving to be nothing less than a flagship device, the offering will arrive powered by the recently-announced Qualcomm
Snapdragon 855
. This chip brings performance boosts of up to 45% over last year's Snapdragon 845 and is also much more efficient thanks to its improved manufacturing process.
While on the topic of efficiency, LG has confirmed that a 4,000mAh battery has been included inside the device which means battery life should remain largely unaffected despite the increased consumption that comes with 5G. In fact, LG highlighted the fact that the battery is over 20% larger than the 3,300mAh cell found inside the
LG V40 ThinQ
.

The final feature LG revealed about its upcoming device was related to its temperature. More specifically, the smartphone will feature a dedicated vapor chamber that is 2.7x larger than the heat pipe found inside the LG V40 ThinQ. Thus, overheating shouldn't be a problem – current-gen 5G tech generates much higher temperatures.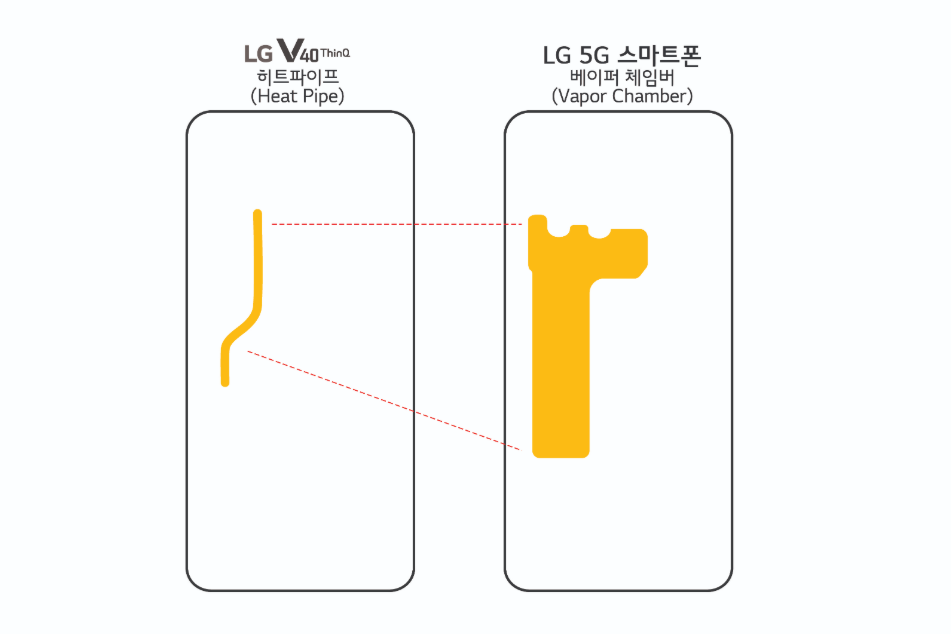 Unfortunately, details about the smartphone's design are yet to be shared. However, the company's multiple comparisons to the LG V40 ThinQ suggest that perhaps the new device is a modified version of the latter. In any case, the implementation of a larger battery and new heat chamber indicate LG has fully dealt with the primary concerns associated with 5G smartphones.

The South Korean giant also revealed that it has surveyed over 1,000 customers based in South Korea and the US in order to fully cater to their necessities. And from the look of things, the primary focus will be the smartphone's "multimedia utility."
LG's first 5G smartphone is expected to be
a Sprint exclusive
upon launch later this year in the US. Throughout Europe, though, the company is collaborating with a variety of operators in order to ensure availability.
Naturally, not everyone will have access to LG's 5G smartphone and some may not even be interested. Because of this, LG is expected to announce its 4G LTE-compatible G8 ThinQ flagship at MWC 2019 too. Details about this device remain relatively scarce at the minute, especially since LG denied the veracity of
recent renders
, but rumors do point towards a
possible secondary display
that could be fitted via an external case.