Korean regulators to out their own Note 7 investigation results, will mandate explosion reporting for all
5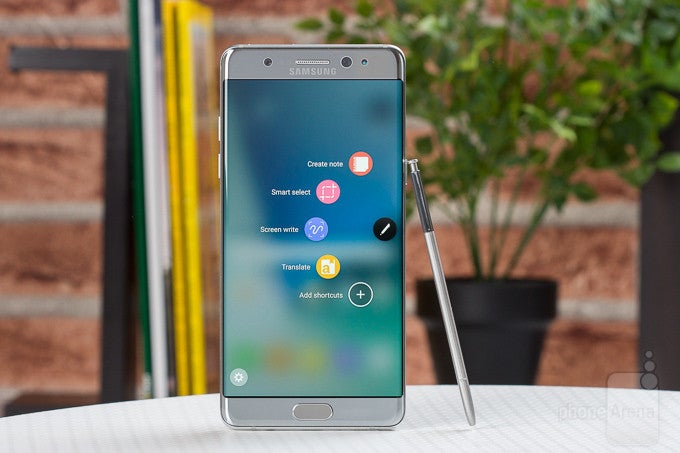 Samsung already closed the official investigation into the
Note 7 spontaneous combustion incidents
, and
put out a press conference
to explain the cause and apologize. The Korean government, however, is having none of the apologies part, and will be requiring all phone explosion cases to be reported immediately, Samsung included. As per one official from The Ministry of Trade, Industry and Energy there:
When the new rules come into effect, phone makers will also have to immediately launch an investigation -- right after the submission of the report -- to prove if the fires or explosions were caused by flawed parts or external force. In the latest Galaxy Note 7 incident, it took 10 days for Samsung to report the first case to the government. At the time, there were no timeframe requirements in notifying the authorities
The public Korea Test Laboratory will be reporting the results of its own independent investigation into the Note 7 incidents on Monday, and the trade ministry is expected to announce the new regulations then as well. The rule enforcement will likely come next year, after the government completes all the discussions needed with the relevant stakeholders, like phone makers and tech experts on the exact methods of implementation, so the
Note 8
won't be covered by this requirement when it launches later this year.