KISS frontman says he loves his Pixel, tweets it from... an iPhone
21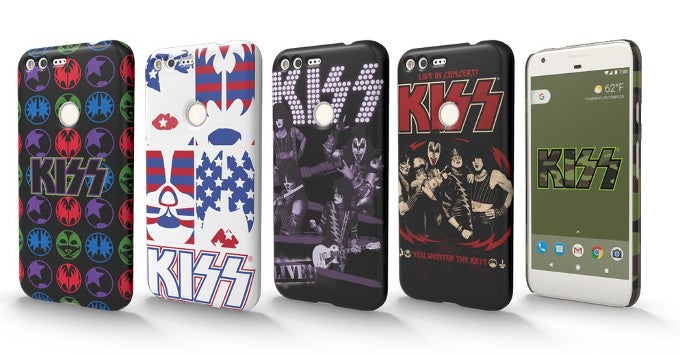 KISS frontman Gene Simmons has taken over the role of the next ambassador for Google's Pixel phones. The singer and musician is featured in a dedicated blog post over at the Google Blog, and he even tweeted
"KISS X GOOGLE"
from his... iPhone. Well, so much for the sincerity in this campaign.
The short interview with Gene Simmons about the Pixel and why he loves the phone is also decidedly cringey and features notable banalities like the one below:
"I love the sleek, edgy look of the Pixel. It's technologically advanced, but still intuitive and easy to use."
Uhm, okay. The one specific thing Simmons points out about the Pixel is that he loves the camera, and that's certainly a valid point: the Pixel has one of the finest cameras of any phone out there.
Simmons has also partnered with Google to create some KISS-themed live cases for the Pixel series, and those certainly look good if you are a fan of the band. But tweeting from an iPhone to promote the Pixel just seems wrong.
Get ready to rock with @genesimmons and the new KISS #MyLiveCase collection for Pixel and Nexus phones → https://t.co/OU2m5kJcrlpic.twitter.com/dJgMOrQVxS