Judge allows Motorola to use Steve Jobs' quotes vowing Android's destruction
99+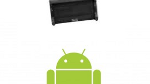 Later this month, Apple will be squaring off in court against Google's wholly owned Motorola Mobility subsidiary. The case revolves around alleged smartphone patent infringements and on Thursday, presiding Federal Judge Richard Posner made some preliminary rulings against the Cupertino based tech titan. The Judge ruled against Apple's request not to allow Motorola Mobility to use in court, quotes from the late Steve Jobs. Apparently,
Motorola's attorneys are planning on putting on record quotes attributed to the late Apple co-founder
that were
published in Walter Isaacson's biography, Steve Jobs
.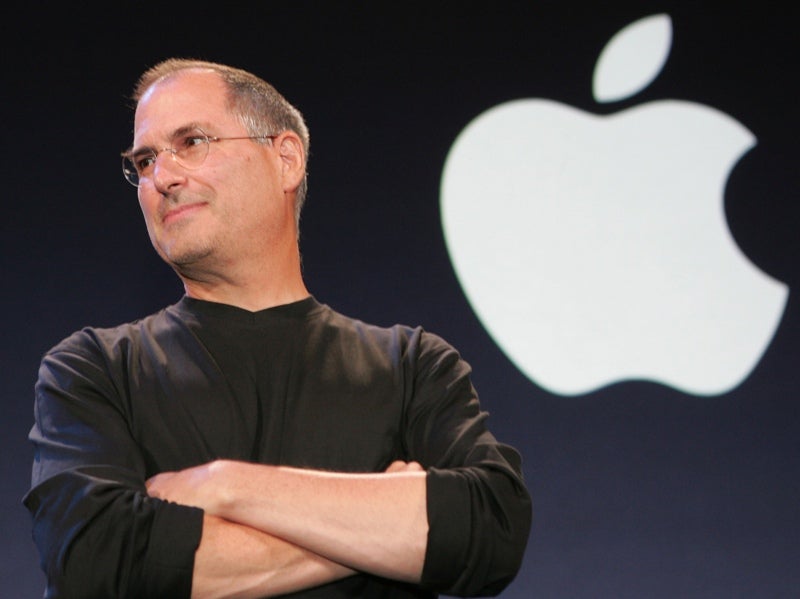 Despite his death, Steve Jobs' words will still be heard by a jury
Motorola wants to show the jury that
Steve Jobs was willing to use everything he had to destroy Android
. Among the quotes in Isaacon's book are, "
I will spend my last dying breath if I need to, and I will spend every penny of Apple's $40 billion in the bank, to right this wrong
," and, "
I'm going to destroy Android, because it's a stolen product. I'm willing to go thermonuclear war on this
." The case, in U.S. District Court, Northern District of Illinois, is Apple Inc. And NeXT Software Inc. V. Motorola Inc.
and
Motorola
Mobility Inc., 11-cv-8540.
On Thursday, the Judge turned town Apple's request without explanation and that was followed Friday with a ruling from Judge Posner that
Apple will not be allowed to argue to the jury that it should be "predisposed" to favor Apple over Motorola if it likes Apple's products or "admires" Steve Jobs
. Posner wrote in his order, "
I forbid Apple to insinuate to the jury that this case is a popularity contest
."
"More broadly, I forbid Apple to insinuate to the jury that this case is a popularity contest and jurors should be predisposed to render a verdict for Apple if they like Apple products or the Apple company or admire Steve Jobs, or if they dislike Motorola or Google."-Judge Richard Posner
Despite its failure to keep the ghost of Steve Jobs out of the case against Motorola, Apple will ask a California Court
to block Samsung attorneys from using the passages in a separate case
going to trial next month.
source:
Reuters
via
Phandroid