Jolla will unveil "something big" next week - possibly a new Sailfish OS smartphone, or tablet
11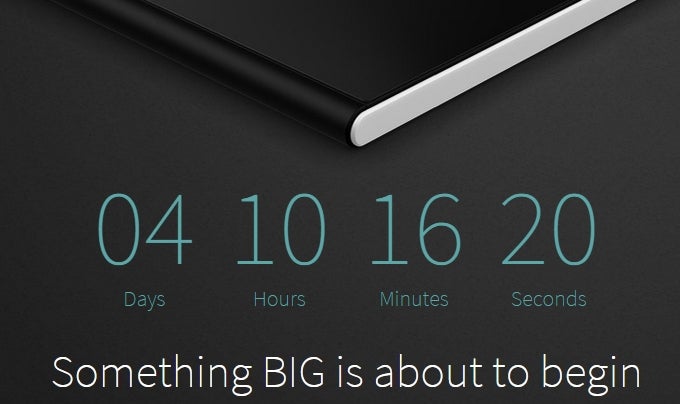 Do you remember Jolla, the Finnish company that tries to continue what Nokia started years ago with MeeGo? Right now, Jolla only has one handset: the
Jolla phone
, which was released in November 2013, thus being one year old. It's about time for some new hardware from Jolla, isn't it? Well, the company today announced that "something big is about to begin" on November 19.
Jolla posted a teaser photo on Facebook, Twitter, and its official website, suggesting that we're going to see either a new smartphone, or a new tablet on November 19. If it's a smartphone, it may be a pretty large one - or at least larger than the current Jolla handset, which sports a 4.5-inch display, being smaller than most smartphones released nowadays.
If we will indeed see a new Jolla device next week, this is certainly going to be a
Sailfish
-based one. As you may know, Sailfish OS is Jolla's gesture-based platform built on Linux and Mer (a fork of MeeGo).
The first Jolla smartphone is by no means a high-end device, offering modest hardware specs: its 4.5-inch display has a 540 x 960 pixels resolution, its processor is a dual-core Snapdragon 400, and there's only 1 GB of RAM. Even so, Jolla still asks a high price for it: €349. We were disappointed by the Jolla phone
when we reviewed it
earlier this year, so we hope the company's next product will be better.
Do you have any expectations from Jolla's event next week?