Researcher finds Huawei P30 Pro's Moon Mode is not what it seems
32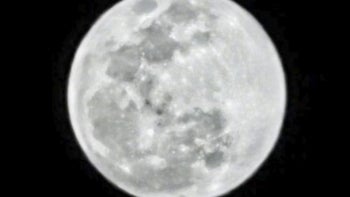 Huawei has used stunning close-up photographs of the moon to promote the Moon Mode on the
Huawei P30 Pro
. The images shot without a tripod, use the periscope-like zoom lens and AI-based algorithms to create these images of the moon.
The user guide for the phone
has fairly simple and straightforward instructions. A P30 Pro owner should aim the phone at the moon and use pinch-to-zoom until he hits 10x zoom or more. Thanks to AI, the phone will automatically suggest the use of Moon Mode, designed "to adequately capture the beauty of the moon along with fine details like moonbeams and shadows."
According to a report by Zhihu
(via
Android Authority
), there could be some shenanigans going here. It appears that Huawei is using AI to do more than just enhance pictures of the moon taken by the P30 Pro. Zhihu's Wang Yue has run some tests and has come to the conclusion that rather than merely enhancing a photo of the moon, Moon Mode takes images of the moon already available, and inserts them into the user's photograph. Yue took a number of photos to support his theory, using Moon Mode to snap pictures of other subjects besides the moon. His conclusion is that the Moon Mode does not produce totally original photographs.
This isn't the first time that Huawei was busted for photographic chicanery. In fact, earlier this year it was discovered that some photographs that the company said were snapped by the P30 Pro, were actually taken by a DSLR camera. Huawei did the same thing in a television commercial it released last August for its
Nova 3
model.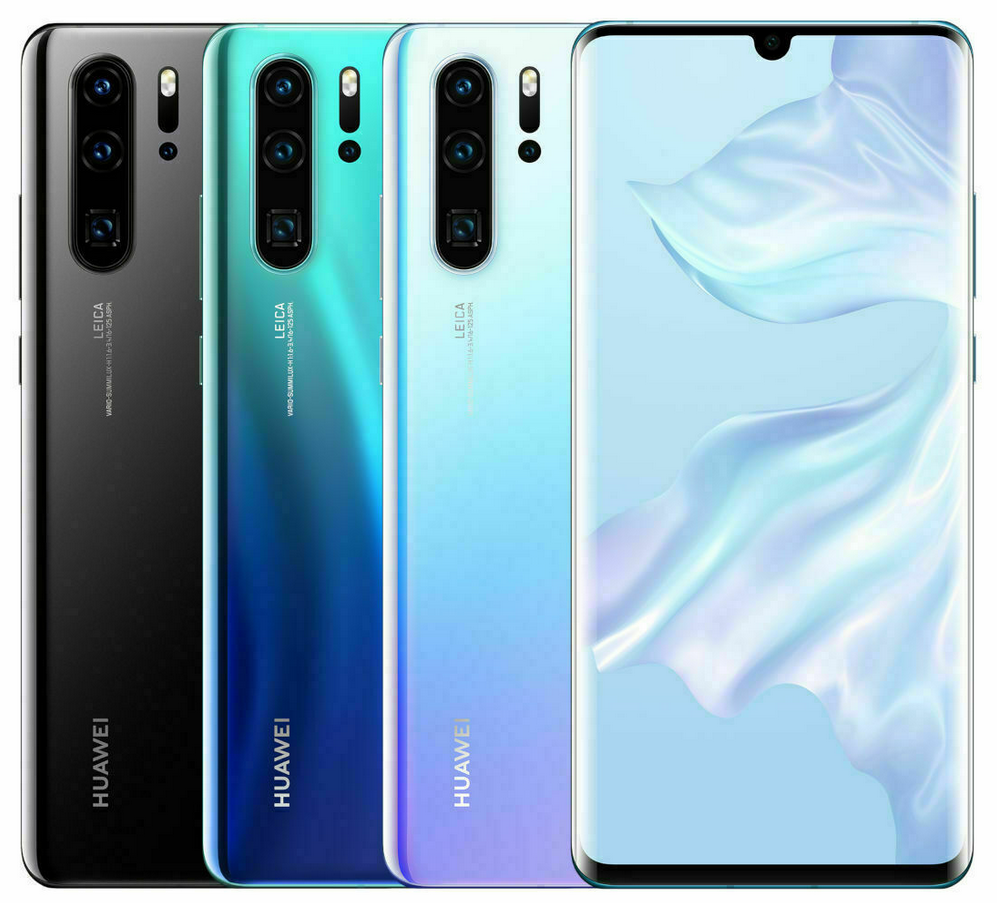 The Huawei P30 Pro
The Huawei P30 Pro features a triple-camera setup on back including a 40MP primary camera, a 20MP camera sporting an ultra-wide lens, an 8MP camera with a 5x optical zoom, and a 5MP Time-of-Flight (ToF) depth sensor. This measures the time it takes for infrared light to bounce off the subject and return to the camera. This data helps provide more accurate depth measurements and supports AI features. There is also a 32MP selfie snapper on board.

The optics of this don't look good for Huawei in the U.S.

Now we don't imagine that anyone who buys the P30 Pro is doing so just to take pictures of the moon, so if Yue's conclusions are legit, we wonder why Huawei would go to the trouble of doing this. Either the company was not 100% convinced that the P30 Pro's cameras could help sell the device, or it honestly feels that there is nothing wrong with adding pre-existing images to photos in Moon Mode.

The optics of this don't look good, especially in the U.S. where Huawei has been declared a national security threat. There are concerns about back doors in its phones and networking equipment that could be used to send intelligence back to the communist Chinese government if it is ordered to.
While the company has denied that it does
, or would ever consider using its products to spy on other countries, such a denial might not seem to ring true. Some might believe that a company that doesn't come clean about its processing of pictures taken of the moon might not be fully honest about other things.
While the
Huawei P30
and P30 Pro won't be found on the shelves of major U.S. carriers,
B&H Photo earlier this month took pre-orders
on the Latin American variant of the models. A U.S. warranty comes with the units, and B&H says that they are compatible with GSM carriers AT&T and T-Mobile. Verizon and Sprint subscribers are out of luck.
Recommended Stories