Apple decision forces Intel to auction its smartphone modem patents
11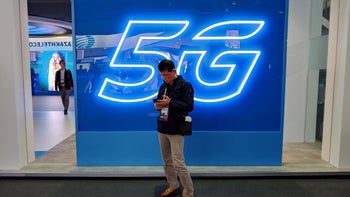 Intel confirmed plans to exit the smartphone business a few months ago, but news about the auction of its smartphone modem assets emerged only today. The announcement follows Apple's
decision to buy 5G smartphone modems from Qualcomm
rather than Intel.
Although the US company
said
it will continue to produce 4G smartphone modems and honor all orders, it will no longer invest in 5G modem product line following the announcement. Instead, Intel will shift focus on its 5G network business, which is expected to grow in the coming years.
According to a new report from
IAM
, Intel has decided to auction all its IP relating to cellular wireless connectivity. There are no less than 8,500 patents that Intel is now looking to sell in order to recover some of the resources it invested. The report also mentions that Intel is launching this auction separate to its efforts to sell the smartphone modem division, hoping that a potential buyer for both will appear.
Intel's inability to meet Apple's deadlines proved to be fatal for the business in the end, as the Cupertino-based company decided to make sure it's got enough 5G modems in 2020. Left without the main client for its smartphone modem division, Intel is forced to cut its losses and refocus on those businesses that apparently bring much more money.