Android 8.1 Oreo arriving on Pixel phones "in the coming weeks"
11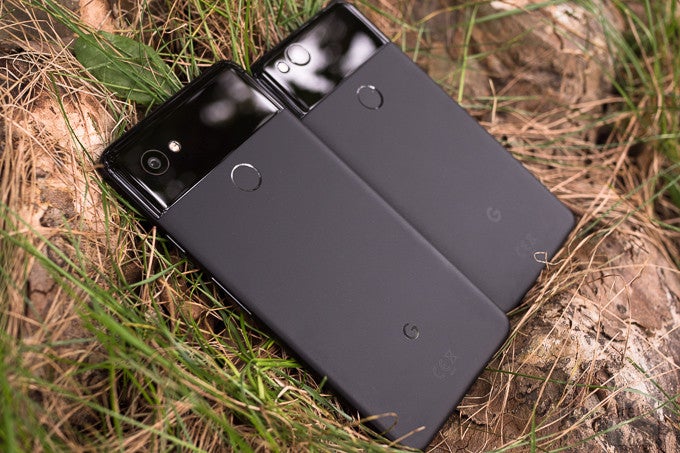 Google confirmed earlier today that it's already working to bring Android 8.1 Oreo to all Pixel phones "
in the coming weeks
." Since the information comes rather indirectly via a blog post explaining the technology behind Pixel 2's camera.
Apparently, the
Pixel 2
smartphones feature Google's first custom-designed co-processor, which is called Pixel Visual Core. The processor handles imaging and ML apps, and it's supposed to offer lower-latency and more power-efficient HDR+ processing.
Pixel Visual Core is not yet enabled on the
Pixel 2 smartphones
, but Google promised that it will enable the co-processor as a developer option in the developer preview of Android 8.1 Oreo (MR1) sometime in the coming weeks.
Later on, the component will be enabled for all third-party apps using the Android Camera API, allowing them full access to the Pixel 2's HDR+ technology.
Unfortunately, aside from enabling Pixel Visual Core on the Pixel phones, there's not much else we know about other features Android 8.1 Oreo might bring into the mix.