Instagram's 'Save Draft' feature allows you to start a post and then save it for later
1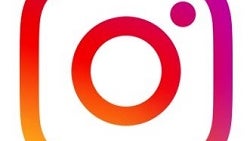 Over the past few months, we've seen Instagram make a number of attempts to add new features to the photo-sharing platform. These new features have been very reminiscent to what Snapchat's been offering for quite some time, and not everyone is happy with the changes that have been taking place. While Snapchat is a service you use to quickly post photos and videos without much thought or time put into editing them, Instagram has always been a place to share these same things, albeit they generally posses a bit higher quality and are more thought-out. In the latest feature that the company is rolling out to the app, it looks like Instagram is hearkening back to what the service was initially made to be - a place for sharing well though-out photos with friends and family.
The new feature goes by the name of 'Save Draft', and it's pretty self-explanatory. Ever since it launched more than 6 years ago, Instagram has not allowed its users to work on a post and then save it as a draft to work on it later. It's been one of the most noticeably absent features over the years, and today it is finally rolling out to all of the app's users. It's been available to a select number of beta testers for about a month at this point, and it's now making its slow roll-out to the public.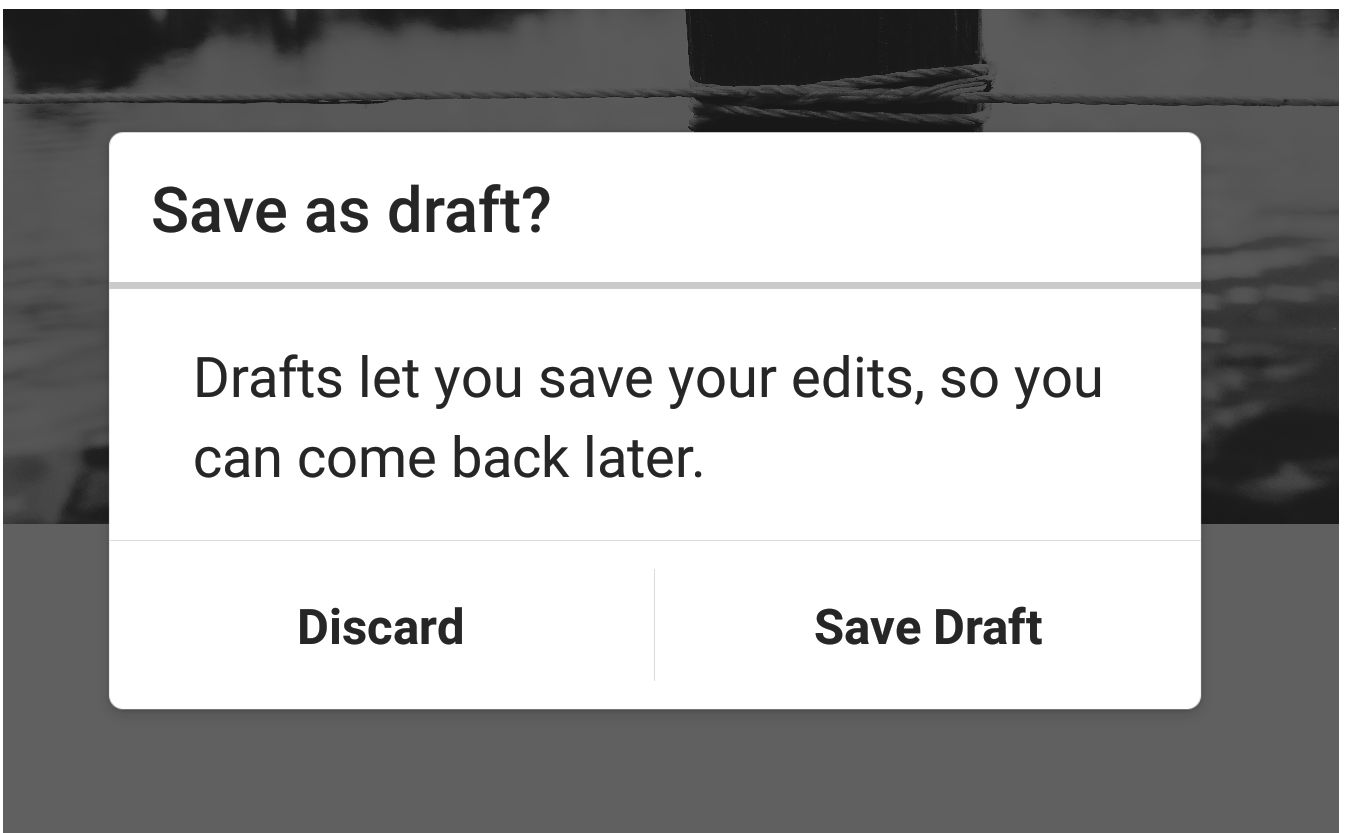 Just how does the feature work though? It's unsurprisingly quite simple. Once you hop into Instagram and find a photo you want to share, you need to have at least some sort of edit done to it (an effect, caption, location, or filter). Once at least one of these edits have been made, you need to go back to the editing stage where you add filters and effects, touch the back arrow at the top of the screen, and you'll then be prompted as to whether you want to save your photo as a draft or discard it. It's a pretty barebones feature, and although it would have been nice to get this years ago, it's better late than never.
If you don't see the new feature in your Instagram app right away, don't fret. Although the new feature began its roll-out to users today, it might take a few days before your device gains access to it.