Indian court stops Apple from using 'Split View' name
29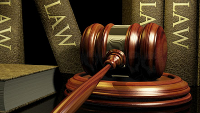 The High Court in Delhi, India is telling Apple that it can no longer use the name 'Split View' on any Apple products in the country. Apple uses the name to denote a feature offered on the iOS 9 powered
Apple iPad Air 2
, and the
Apple iPad Pro
tablets. Split View allows a user to run two applications on the screen, side-by-side, at the same time. The feature is also found on OS X El Capitan for the Mac.
The company that filed the complaint in court is a small Indian firm named Vyooh, which developed a software program called 'SplitView' back in 2006. The program allows users to multi-task using a single display in a manner similar to Apple's feature.
Apple, which uses a space between the words "split" and "view" unlike Vyooh, has until May 9 to appeal the decision. That is a very likely move. And if Apple doesn't succeed in court, it can always change the name of the feature in India, or pull out the Apple checkbook. In July 2012,
Apple paid a Chinese company called Proview $60 million
for the rights to the iPad name in China. Apple had thought that it had paid the company for the rights to the name for all of China, but accidentally signed a deal covering Taiwan only.
When
Steve Jobs introduced the iPhone on January 9th, 2007
, the 'iPhone' name was already owned by Cisco. Apple's legal team at the time felt that since Cisco did not actively "defend" its intellectual property by promoting the name, Apple should have the rights to use it. Cisco filed suit on January 10th. Eventually Cisco gave in and allowed Apple to use the iPhone name in exchange for an agreement to cooperate with Cisco on "areas of mutual interest." As it turned out, Cisco also held the rights on the use of the name 'iOS'. For that trademark, Apple paid Cisco for the rights to use those three letters.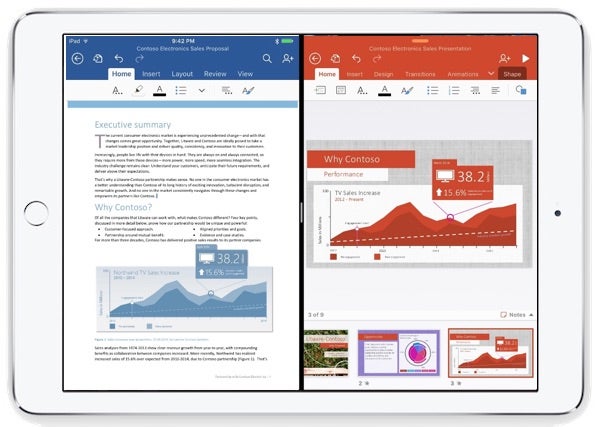 Apple cannot use the Split View name in India
source:
EconomicTimes
via
AppleInsider