If you love Bollywood, Spuul is for you
6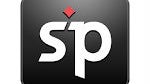 Bollywood is huge. There have been estimates that say somewhere between 3 and 4 billion people watch Bollywood movies, which is about half of the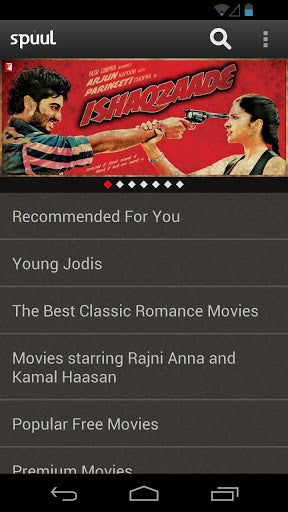 population of the entire Earth. And now, that number is looking to go up, because Spuul for Android allows you to stream Bollywood movies directly to your mobile device. Spuul for Android is new, and joins the existing iOS app available.
Spuul will allow you to stream Bollywood movies over WiFi or 3G, and has a free option, which lets you stream certain movies and TV shows for free with ads. There is also an option to remove the ads and get unlimited streaming for $4.99 per month. We don't know a lot about Bollywood, so we can't comment on the selection of movies and TV shows available, but it looks like a good amount of content.
Even better is that the app will let you resume playback on your computer, Facebook, or on the iOS app. So, if you're a Bollywood fan, and you want to give it a shot, Spuul is available for free in the
iTunes App Store
and
Google Play
.