If the Apple iPhone 6s and the 3GS had a baby: this new iPhone 7 concept evokes pure nostalgia
28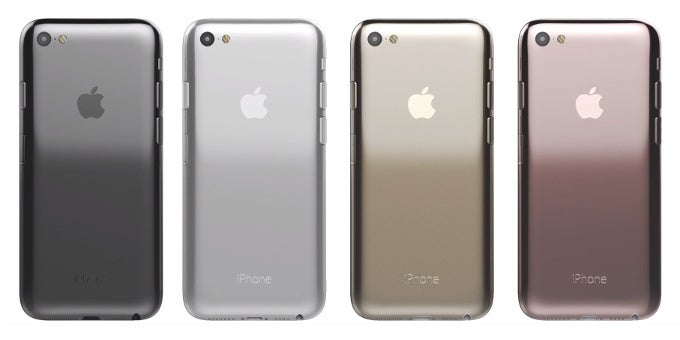 Who doesn't love a good-looking device concept? We surely do, despite that concepts are usually far from the truth and represent the wishful thinking of an artist. But hey - we enjoy these, and we think that you might enjoy one of the newer concepts we came across.
Created by Arthur Reis, it makes us feel a bit nostalgic by mixing old with new: the front of conceptual device is unmistakably iPhone 6/6s, while the back of the device is taken from older iPhone devices like the iPhone 3G and the iPhone 3GS, which sported flushed, rounded edges at the back. Well, we are quite pessimistic that Apple might actually go back to its roots and come up with such a design for the iPhone 7, but one never knows. Still, we are not holding our breath.
That's a pretty cool way of mixing things up, and is definitely not the first concept to do so. Actually, one of our favorites
combined design cues from the iPhone 6 with the iPhone 4/4s
. It had a flat metal frame encompassing the handset, a glass back, and iPhone 6-like front — definitely stunning!
Unfortunately, we have not come across any credible design leaks for the iPhone 7 and we are not sure as to how it will look like. At this point, we are expecting Apple to unveil the iPhone 7 and the iPhone 7 Plus in September later this year, but the rumor mill is definitely not fast asleep. On the contrary, it has already churned out a hefty amount of rumors regarding the anticipated phones. You can check them out in our
extensive iPhone 7 and 7 Plus rumor review
.