Utterly compelling Apple iPhone 7 concept takes a handful of design clues from the iPhone 4/4s
38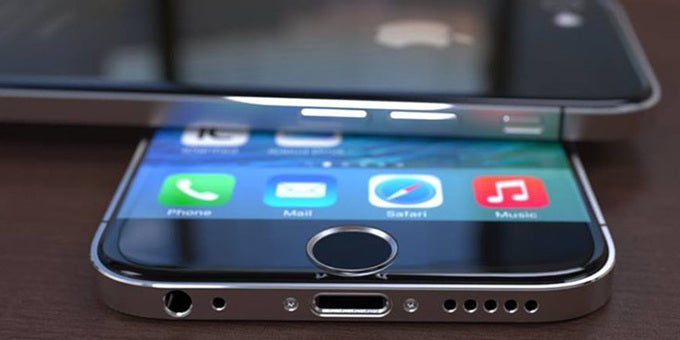 We all love concepts, don't we? An artist's representation of what a certain gadget might possibly look like are often far from the real deal and only convey their wishful thinking, but regardless, it's still curious to check these out.
Well, there's a fresh new concept in town, and it's about a device that is most likely due out in more than a year and a few months - the Apple iPhone 7. This year, we will most certainly get treated to the iPhone 6s and 6 Plus, but in 2016, we will likely lay our eyes on the next iteration of the iPhone lineup. With the iPhone 6s and 6s Plus expected to be similar on the outside with the current iPhone 6/6 Plus, it is universally accepted that the iPhone 7 will be the conveyor of a new exterior design language, so we will have to wait a bit.
Artists hardly wait, though. As you can check out in the gallery and video below, the conceptual device is heavily inspired by a handful of previous iPhones, the 4 and 4s, which are often touted as some of the most beautiful and well-designed smartphones Apple has ever made. They have donated their glass backs to the iPhone 7 concept, as well as flat metal frame encompassing the whole device. There's some 2.5D sapphire glass at the front, gently blending within the metal frame.
The iPhone 7 concept is envisioned with an Apple A10 chip, a Quad HD Retina, and a 16MP iSight camera. It also envisions Apple Dock, a wireless-charging station that allows you to easily connect your Apple devices.
What do you think, should Apple go all in for a mix between an iPhone 4 and an iPhone 6? Let us know!