Despite U.S. supply chain ban, Huawei continues to grow handset shipments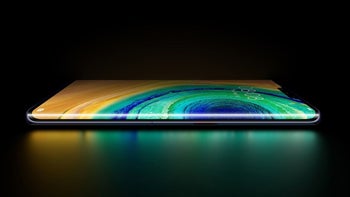 Huawei continues to surprise those who expected the Chinese manufacturer to go into a death spiral because of its placement on the U.S. Commerce Department's Entity List. Placed on the list for security reasons, the company is banned from buying components and software from its U.S. supply chain. While some American tech firms have found ways around the ban, Google has not allowed Huawei to license its version of Android for the outfit's most recent phones.
While being forced to use an open-source version of Android without access to Google's key apps like Maps, Search, Gmail, YouTube, and the Google Play Store won't affect domestic sales, it will negatively impact international shipments of these phones. Huawei had estimated that it would ship 300 million handsets this year, up nearly 50% from the 206 million it delivered last year. The manufacturer figured that it would be the largest smartphone manufacturer in the world by the end of this year, topping Samsung and Apple. But once it was banned from its U.S. supply chain,
the company realized that this scenario would not occur
.
Still, Huawei's smartphone business has been doing better than even its most optimistic executives dared hope for.
During the first three quarters of the year
, the firm has shipped over 185 million units, a 26% year-over-year increase. Breaking down the figures, Huawei delivered 59 million units in the first quarter, another 59 million in the second quarter, and 67 million in the third quarter. Typically, Huawei releases its most technologically advanced phones in the fourth quarter. And under normal circumstances, it would expect strong sales of the
Huawei Mate 30
and
Huawei Mate 30 Pro
. But this is not a typical year. Huawei normally shows an increase in deliveries from the first quarter to the second quarter, but this year shipments during Q2 were exactly the same as the number shipped during Q1.
Huawei has signed contracts with 60 global carriers to provide them with 5G networking equipment

Huawei is also the world's largest provider of networking equipment and is a major player in the build-out of 5G networks. The next generation of wireless connectivity offers download data speeds 10 times faster than 4G LTE and will lead to the creation of new companies and industries. Even though
the U.S. has been warning its allies not to use Huawei as a supplier
for their 5G networks, the company states that it has signed contracts with more than 60 global carriers to provide 5G equipment. This includes 400,000 5G Massive MIMO active antenna units. This technology increases the number of antennas connecting a device with a cell site to help increase data speed.
"In the carrier business, commercial deployment of 5G networks around the world has sped up. Huawei has continued to launch innovative solutions with leading carriers like 5G Super Uplink, smart & simplified transport networks. The company has also worked with industry partners to establish an industry alliance and an industry innovation base for 5G deterministic networking to enable the innovation and growth of carriers."-Huawei
Last month, Huawei unveiled the Mate 30 and Mate 30 Pro. Later this month, it might finally release the foldable
Mate X
. The latter is expected to be produced in limited quantities and probably will be limited at first to domestic sales. Speaking of domestic sales, Huawei has performed strongly in China. During the second quarter,
the company grew its handset shipments by 31% year-over-year
and captured 38.2% of China's smartphone market which happens to be the largest in the world. The outfit's share was more than double the 18.3% belonging to its nearest competitor in the country, Oppo. Besides producing well-spec'd models, the company is benefiting from a rise in patriotism in China as consumers protest what they perceive to be unfair treatment of Huawei in the U.S.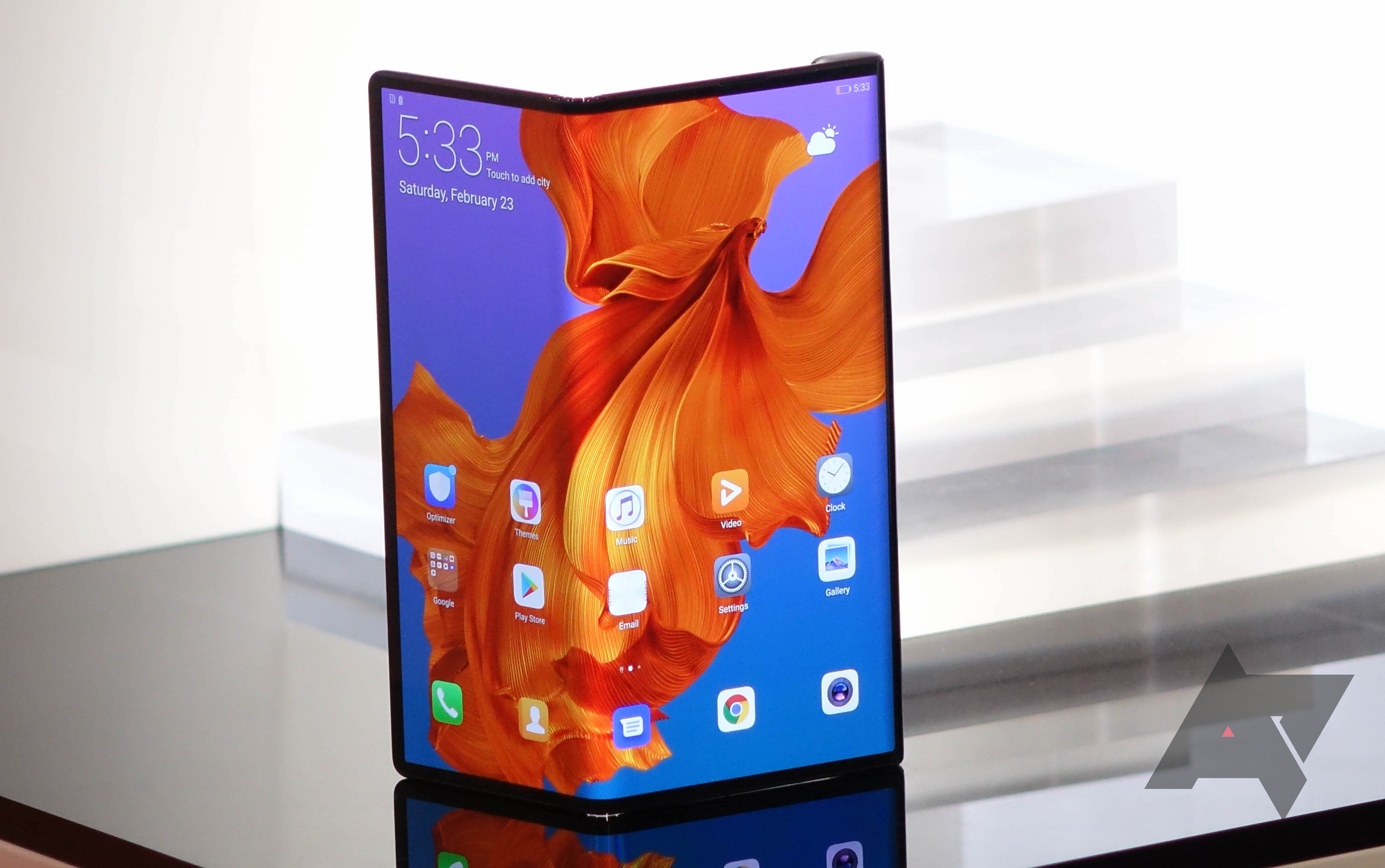 The foldable Huawei Mate X could launch soon, but might not be shipped outside of China
U.S. lawmakers consider Huawei to be a national security threat because of a law in the country that could allow the communist government to force the manufacturer to gather intelligence on its behalf. As a result, there is fear and speculation that Huawei's devices and networking gear contain a backdoor that can send information to Beijing. The company has always denied this allegation.