Huawei reportedly in talks to license its 5G networking technology to U.S. carriers
15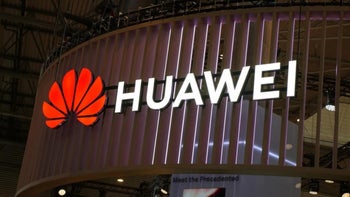 Earlier this month, we told you that the Trump administration
had painted itself into a corner by banning Huawei
, the world's largest networking equipment company, from providing gear to U.S. carriers. The problem is that U.S. tech companies don't offer the necessary technology to help American wireless operators build out their 5G networks. And Huawei's competitors, like Nokia and Ericsson, are more expensive. U.S. officials tried to get domestic tech firms like Cisco and Oracle to produce this equipment, but both declined stating that it would take too much time and money for them to enter this business.
Besides having its products banned in the U.S., Huawei cannot access the American supply chain it spent $11 billion on last year. It is all because U.S. lawmakers consider Huawei to be a security threat to the country because of a law in China. Under this law, the communist regime can demand that Huawei gather intelligence on American companies and consumers and send it back to Beijing. As a result, there is a fear that Huawei's products-both phones and networking equipment-contain a backdoor that can be used as a conduit for this intelligence. Huawei, of course, has repeatedly denied this allegation.
On Friday, Reuters reported
that in a surprising move, Huawei is engaged in conversations with some U.S. telecom firms about licensing to them its 5G networking technology. Without naming the American companies involved in these talks, Huawei's Senior Vice President and board director Vincent Pang said that the conversations included discussions about both long term and one-time licensing deals. Such one-off transactions were first discussed by Huawei founder and CEO Ren Zhengfei when the executive spoke last month with
The New York Times
and
The Economist
. At the time, it was unknown whether any U.S. firms would be interested in a one-time licensing deal.
Huawei's Pang wouldn't guess whether a pact would be signed between his company and any of the anonymous U.S. carriers. But he did warn those American firms interested in a one-time licensing deal that the cost of continually improving the technology is expensive. For example, it cost Huawei billions of dollars since 2009 to develop its 5G networking equipment.

The U.S. has warned its allies not to use Huawei equipment in their 5G networks

A State Department official was not optimistic that a licensing deal would be agreed to by U.S. carriers. "It's just not realistic that carriers would take on this equipment and then manage all of the software and hardware themselves," he said. He pointed out that even if the software code is turned over to the carriers by Huawei, bugs in the software might escape detection by the wireless providers and they could be activated at any time. We think that this official is being coy; by "bugs," he could mean technology designed to send intelligence to Beijing.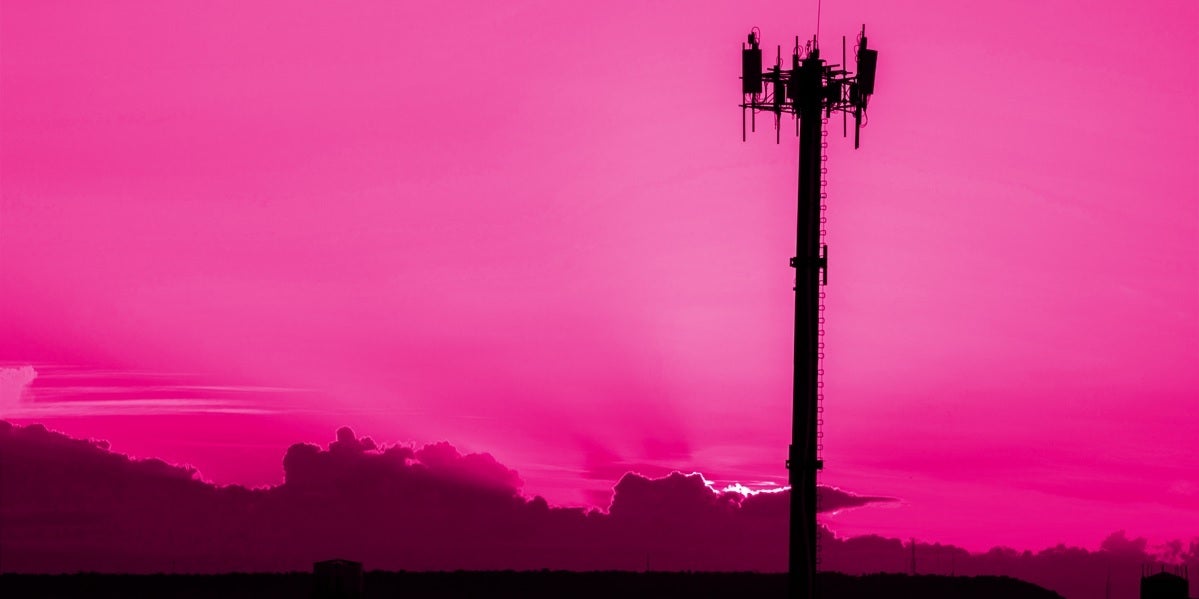 Huawei is reportedly in talks to license its 5G tech to U.S. firms
5G is the next generation in wireless connectivity and is 10 times faster than 4G LTE. Not only will these faster data speeds allow users to download movies in seconds, but it also will lead to the creation of new businesses and industries in the same way that 4G LTE helped create the rideshare industry. The latter now has two multi-billion companies (Lyft and Uber). The countries that complete the construction of their 5G networks first will have first dibs at participating in the upcoming 5G economic boom.
Interestingly enough,
the Trump administration has been warning its allies not to use Huawei's equipment
in their 5G networks. While a few countries like Japan and Australia heeded that warning, most of Europe plans on sticking with Huawei. The U.S. carriers that license Huawei's 5G technology should be able to detect anything out of place like a backdoor. That is why the U.S. government would allow these licensing deals to take place.
Recommended Stories